Some time ago, there was a leaked document for the Rocket League game. It revealed that Epic Games is planning to add several new important features to the game. In this document, the features that players highly request will also be added.
With this information, you could say this is the biggest update for the Rocket League game. Although it is not officially announced by Epic Games, you could consider this leak is reliable because famous people also shared it.
As you can see below, there is a Twitter user named Tom Warren who provided details for this document. From what you see, this leak is very interesting for Rocket League gamers. However, there are still many things that need to be asked in this major update which is said to be released. For example, whether this leaked update includes the PlayStation 5 and Xbox Series X / S or not.
What's more, it doesn't make sense for mobile players to get the Cross-Play feature here. Because, of course, it will create problems for Rocket League players who play this game on mobile devices. You see, PC and Console are devices that quite easily control this game. Meanwhile, Mobile itself will definitely be difficult because it has many limitations.
However, for sure, the developer has thought about this and has a plan that makes mobile players benefit. If not, then Epic Games will be made Rocket League Cross-Play match very unfair for mobile players.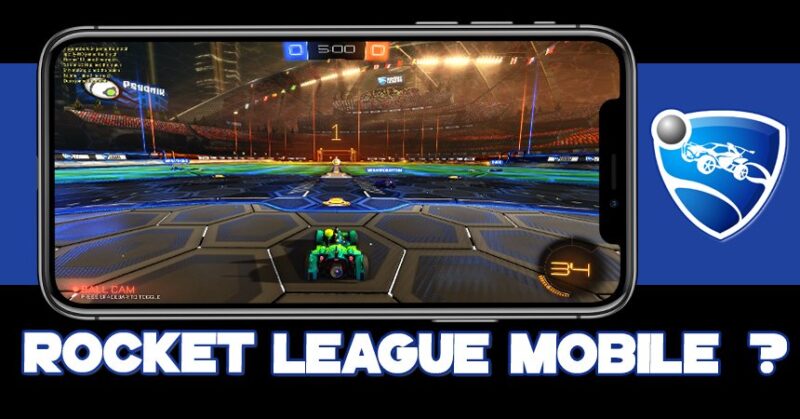 ---
Rocket League is a game that developed and published by Psyonix. Epic Games has purchased this developer. You can play this game on various devices. Examples include the PlayStation 4, Xbox One, Nintendo Switch, macOS, Macintosh, Microsoft Windows, and Linux.