Previously, Epic Games had conducted joint trials with Apple. In this trial, there is a legal document revealing how much it costs Epic Games to list games for free on the storefront.
This document shows how much they paid the developers and publishers to offer free games between December 2018 and September 2019. As seen in the Twitter post below, a user named Simon Carless provided more details about this document.
Fun fact, this legal document itself actually meant to release in the future, not now. However, according to Simon, this document was accidentally published earlier to the public. Even more, this still discussed on the internet.
Regardless, we know that Epic Games Store always shares at least one free game every week. Currently, the developers will provide free games released every Thursday at 11:00 AM ET. Not only giving out one game, but Epic Games also often gives two or three free games simultaneously in one week.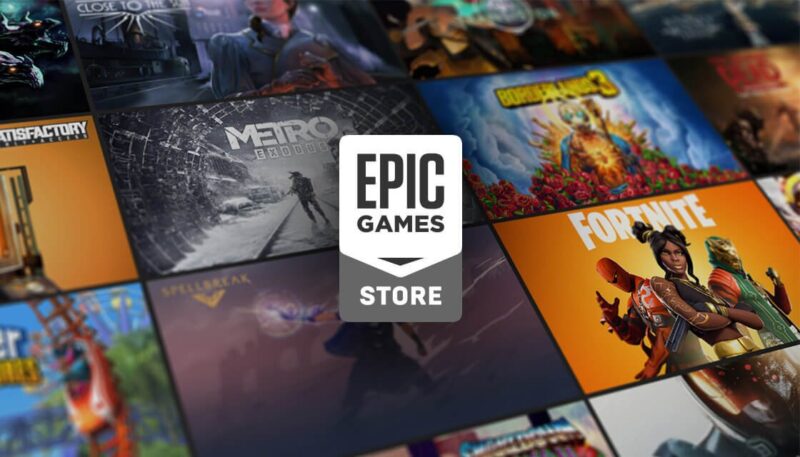 Because of this, Epic Games is starting liked by many fans. In fact, this is also Epic Games' plan to compete with Valve's online storefront, namely Steam. Many fans hope that Epic Games will continue to provide free games.
Epic Games, Inc. is an American video game software developer and publisher based in Cary, North Carolina. This company is becoming known to the world because of their game, namely Fortnite, which is currently very much played by fans. However, apart from Fortnite, Unreal Engine, a software also makes Epic Games known even further.