Call of Duty Mobile is out now on mobile platforms. This is the first time that CoD will be available as a free-to-play game. Battle Royale mode is very popular these days, and CoD Mobile has it.
Call of Duty Mobile will feature up to 100 on a Battle Royale map. Players will be able to enjoy the game in three different modes: Single, Two-Person, Four-Person. You can either play it solo or with teammates. Before playing the Battle Royale mode, you should learn these basic actions.
How To Do Basic Actions in Call of Duty Mobile for Beginners
These are the basic actions for you need to know before playing Call of Duty Mobile in Battle Royale mode as beginners.
Total Time: 30 minutes
Select Class
If you have not played any Call of Duty game, this can be a new thing for you. The game will require players to pick the class they want to play as; each with an Ability and Class Skill designed to match their style of play.
Parachuting
As the match begins, players will be dropped out of an aircraft. They have to steer the parachute and land at their favored location on the sprawling Battle Royale map by pulling the ripcord.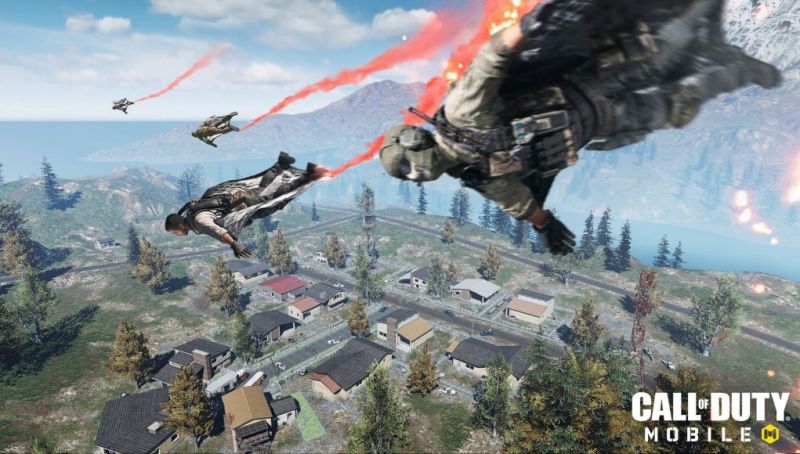 Searching Loot and Equipment
The search part is similar to other battle royale games. Players are required to search for loot, weapons and other essentials to fight against opponents and survive the map.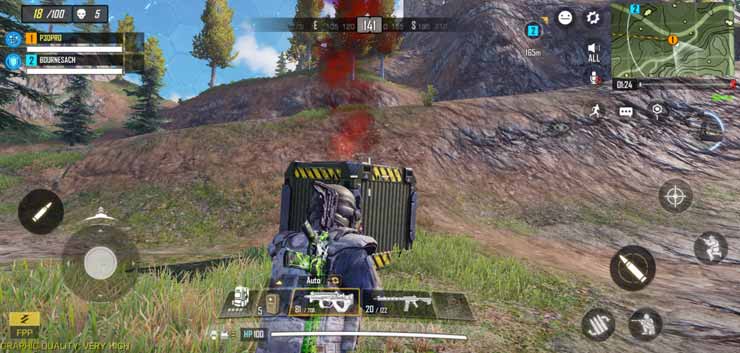 Move Fast and Hide
Once landed on the map, players should stay cautious and should keep an eye on any approaching enemies. They should always keep looking for a safe area and should play defensive or offensive as per the demand of the match.
Revive Teammate
While playing Duos or Squads, you can revive your fallen friends or teammates. You need to get their dog tag and press the revive button. If you're not interrupted during the revival, the teammate can rejoin the fray.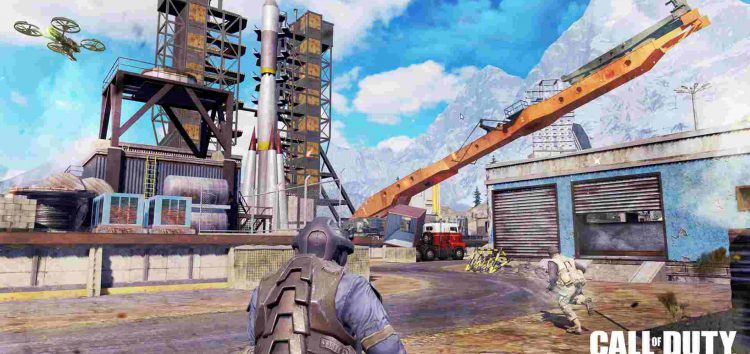 Fight and Circle
Call of Duty Mobile is all about tactical and strategic fighting. You need to analyze the situation of the match at every moment and plan your strategy and next steps accordingly. As the game progresses, the circle will keep collapsing and will force you to a smaller area of the map.