The NMPA is suing Roblox Corporation for $200 million because of its use of copyrighted music in the online game platform.
The online game platform called Roblox has seen quite a boom in profit. At the same time, a lot of Roblox players are spending lots of money on in-game purchases.
The National Music Publishers' Association is suing Roblox because of its illegal music usage on their game platform. It states that the NMPA is filing a lawsuit of $200 million. The NMPA is also accusing Roblox of illegally using songs from artists without payment.
The NMPA listed some musical artists whose songs are in Roblox. Those are not limited to Imagine Dragons, Ariana Grande, Ed Sheeran and the Rolling Stones, deadmau5, and many others.
Roblox responded by saying "As a platform powered by a community of creators, we are passionate about protecting intellectual property rights – from independent artists and
songwriters," and goes on to say that Roblox will defend themself as they work to find a fair solution.
The NMPA's president and CEO, David Israelite announced the lawsuit during the trade association's 2021 annual meeting. He stated that Roblox is using great measures to take advantage of artist's music without paying them. He went on to say that the company is taking advantage of the Roblox player base by having them play each time they upload music.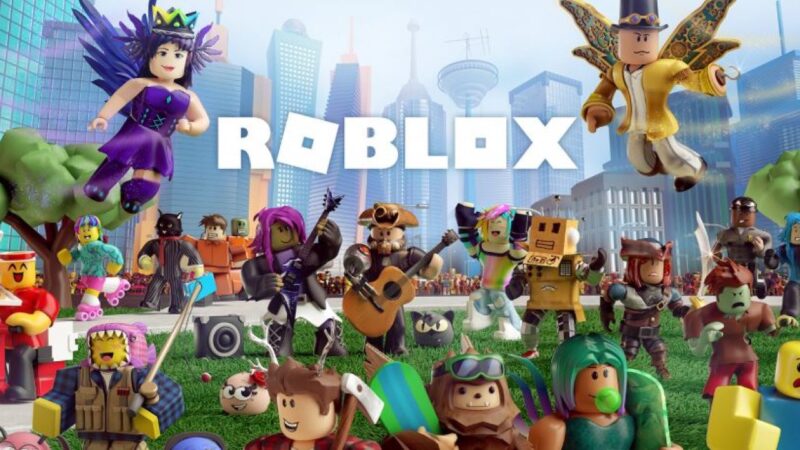 The Purpose of The Lawsuit
"Roblox actively preys on its impressionable user base and their desire for popular music, teaching children that pirating music is perfectly acceptable." The complaint says. The lawsuit's purpose is to pay the artists for their music for their music usage on Roblox. Also, for Roblox to take the music from artists more seriously for their contribution to the success of the platform. The NMPA lawsuit is seeking monetary damages for "Roblox's unabashed exploitation of music without proper licenses"
NMPA filed the lawsuit on behalf of the music artists and publishing plaintiffs such as Big Machine Records, ABKCO Music & Records, deadmau5 (Joel Zimmerman), and Concord Music Group with Pulse Music Group.