As you know, currently, there is a lot of Dye that you can make in Minecraft, like Lime Dye. However, to make this unique color, you will need a Sea Pickle, which you can find underwater in Minecraft.
Not only using Sea Pickle, but you can also make Lime Dye using Green Dye or "Cactus Green" and White Dye. However, Wowkia will tell you to make Lime Dye using Sea Pickle only because it is much easier.
Make Lime Dye in Minecraft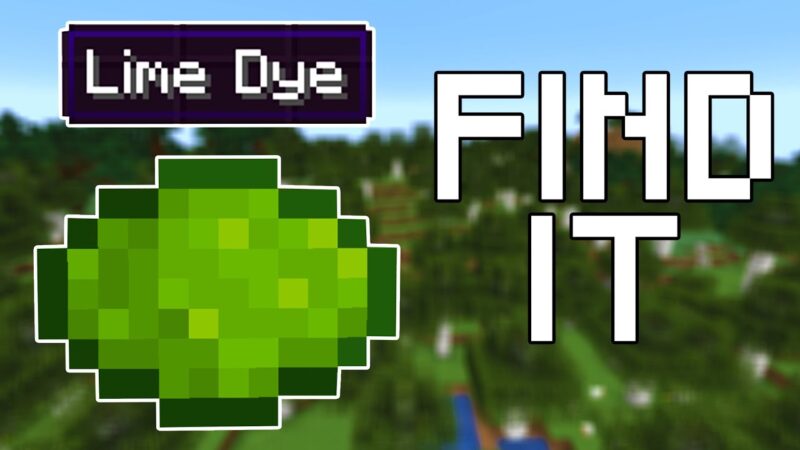 If you only have both Green Dye and White Dye materials, you can also use them to make Lime Dye. You just need to add the two materials side by side in the Crafting Table, and you're done. If you already understand, now we will go through how to make Lime Dye using Sea Pickle.
Time needed: 3 minutes.
Before making this item, make sure you have Sea Pickle first. You can get this material from underwater easily.
Open Your Furnance

First, you need to open a Furnace. If you don't have one, you can make it by seeing this article.

Enter Sea Pickles and a Fuel

Now, you need to enter the Sea Pickle and add fuel to smelting it become Lime Dye.

Done Making Lime Dye in Minecraft

If the smelting process is already done, you need to take that Lime Dye, and now we are done making that item easily.
That was the easy way to make Lime Dye in Minecraft using only Sea Pickle materials. So, are you interested in other tutorials about this Minecraft game? If so, keep an eye on us, because later, there will be various other articles related to this game made by Mojang!