Location Lucky Egg – Currently, many games are available for us to play, which is Pokemon. Before, this game already had many series and different titles, and one of them that is more popular today is Pokemon Brilliant Diamond & Shining Pearl.
This Pokemon Brilliant Diamond & Shining Pearl presents many items that players can use, more sought after, namely Lucky Egg. First, you need to know that Lucky Egg is one of the best items for leveling Pokemon in the game. It makes the pokemon increase exp super fast.
Moreover, with a certain combo in the game, players who hold this item can also share exp to the pokemon in the deck. Therefore, you need to get this one item, and Wowkia will share a little information where you can get this one item.
Locations & How To Get Lucky Egg Items in Pokemon Brilliant Diamond & Shining Pearl Game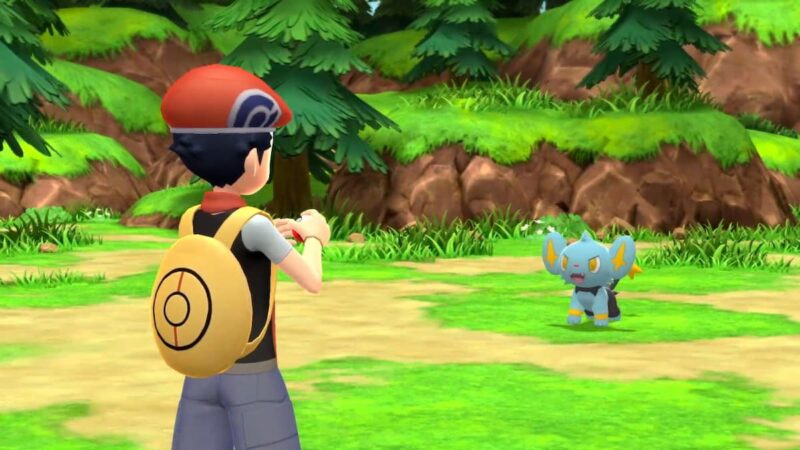 You can only get one Lucky egg in the game, and its location is on the Grand Underground map. But first, you need an Explorer's Kit to get to the map. You can get the Explorer's Kit by going to Underground Man's House in Eterna City. There you will meet someone who will give you a Kit for access to the Grand Underground.
You can find Lucky Egg in the Acuity Lakefront Underground. Players must make a quick trip to this location and use the Kit. In addition, in Grand Underground, many Pokemon and fossils can be caught by players. But you have to get the eggs as quickly as possible before getting trapped in the Underground.
Head to the Icy Caves at the very northwest of the Underground map. In Icy Cave, you will find the egg in the westernmost part of the cave. The item looks like a small red Pokeball and inside will be a Lucky Egg. After getting it, you can also hunt snow Pokemon in Icy Cave to add to your collection.
---
Don't forget to keep up with exciting info from Wowkia to avoid missing other exciting news. For now, Pokemon Brilliant Diamond & Shining Pearl is available on Nintendo Switch. Have you tried this lucky egg? Let us know your thoughts!