What if a movie is adapted from a popular game? Not only addictive gameplay but exciting stories are also often the main attraction of a game. Riot did this for fans of the League of Legends game. They create the Netflix series League of Legends: Arcane, in which the story is similar to the game.
It seems the entertainment world is turning upside down. When Squidgame, which is one of the Netflix series, plans to move to a gaming platform. Now LoL, which is a game, has moved to film. You must be curious about how Arcane is one of the highest Netflix series now. So, here is the news summary for you!
---
Most Popular Series on Netflix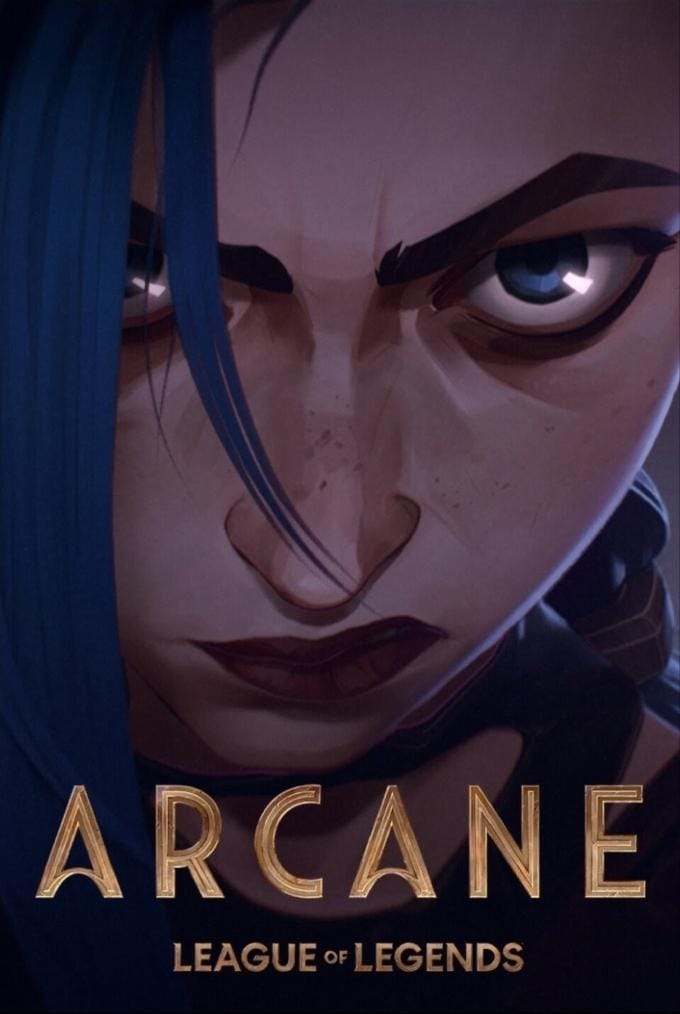 Animated series from the League of Legends game, LoL: Arcane, that aired on Netflix, managed to become the original Netflix series with the highest rating on IMDb. According to IMDb data, Arcane is in first place in the Netflix Original category with a rating of 9.4. Amazingly, only on 3 days, it receives achievement after it premiered on 6 November 2021.
Previously, It has succeeded in overthrowing Squid Game as a popular TV series in more than 50 countries. Then, as reported by Esports, Arcane has received critical acclaim from fans of the MOBA game series and neutral viewers. It has topped the charts on Netflix In just the first few days of its release overtaking Squid Game's position.
Besides IMDb and Rotten Tomatoes, LoL: Arcane gets a Tomatometer score with an average of 100% from critics and 98% from users. What an incredible job by Riot X!
---
Becomes Viral on The Internet!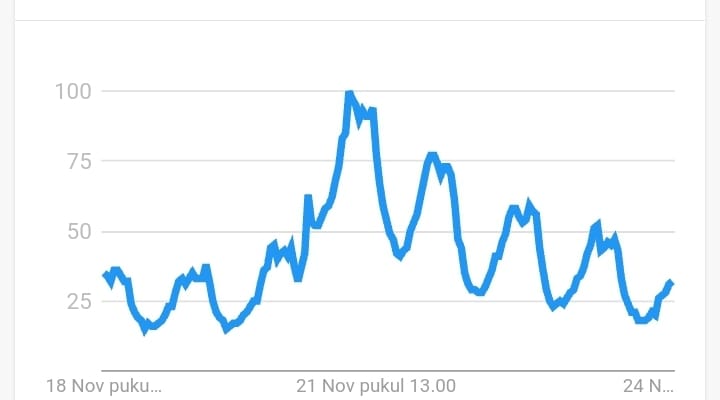 According to Bloomberg, the series received a very positive response, with 130 million views within hours. It also has become the most searched term on the Tencent streaming website.
Fortunately, The Arcane was produced along with League of Legends' 10th anniversary. As a result, the fans admire and give positive critics for its high-quality animation and solid voice acting.
---
More Detail About Arcane Series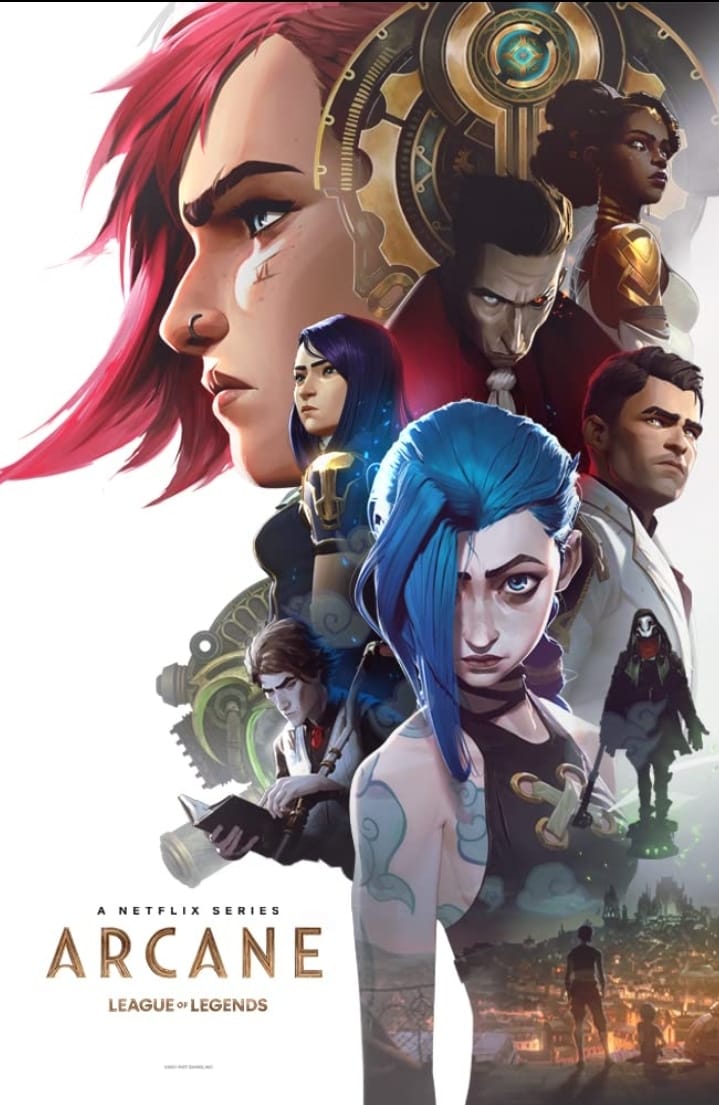 Animated series Arcane: League of Legends is the result of an adaptation of a League of Legends game. According to the game, Arcane takes the same theme and concept as the MOBA game. This series premiered on Netflix on 6 November 2021. This visually unusual animated show features Hailee Steinfeld, Mia Sinclair Jenness, Ella Purnell, and a host of other celebrities as voice actors.
Amazingly, Riot Games presents the first animated series with the story of the rivalry of two legendary league champions who separate. Set in utopia, the animation begins with a feud between the cities of Piltover and Zaun.
The tension burns when the fight involves family and friends. In addition, the competition involves legendary figures who become iconic champions, such as Vi (Hailee Steinfeld) and Jinx (Ella Purnell). Moreover, Famous League of Legends champions such as Caitlyn, Jayce, and Viktor will also be involved in the fight.
Moreover, Riot Games' massive promotion on the Arcane animated series was quite successful. And now, you can watch the series on the Netflix app. So, what do you think about this series? Let us know!