Even though Resident Evil Village already has a Capcom RE engine that looks good enough to make the graphics in the game better, Capcom doesn't feel that is satisfying enough because they have announced that this game will support AMD Ray-Tracing on PC.
With this Ray-Tracing feature, the Resident Evil Village game will certainly have much better graphics and gameplay. However, unfortunately, Ray-Tracing support has only been announced for devices that use AMD hardware only.
For devices that use NVIDIA hardware, Capcom will most likely report it soon. So, that's why you should continue to monitor Wowkia for more information regarding the Resident Evil Village game and other games worldwide.
Resident Evil Village Support AMD Ray-Tracing with FidelityFX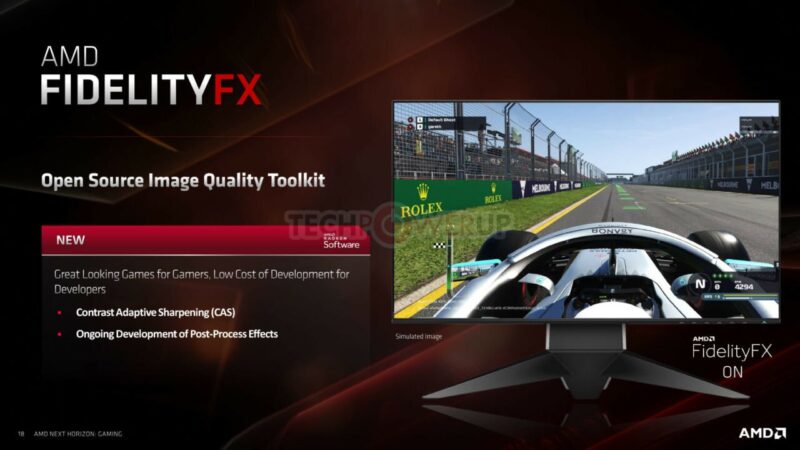 Besides, AMD's Ray-Tracing support uses the FidelityFX suite of tools to optimize the effect this feature has on a PC. Later, this FidelityFX will provide special enhancements to the Resident Evil Village game, such as variable-level shadows, and may include a Super Resolution feature that functions like NVIDIA's DLLS.
To make fans more interested in this Ray-Tracing from AMD, the Radeon RX has made a tweet on Twitter featuring a video comparing Resident Evil Village who are using Ray-Tracing and those who are not.
Ray-Tracing for Resident Evil Village itself debuted when AMD released one of the newest high-end graphics cards: the RX 6700 XT. So, because of this, you must remember that not all graphics cards from AMD support this Ray-Tracing feature. Most likely, the only ones that support the Ray-Tracing feature for Resident Evil Village are the Radeon RX 5000 Series or the Radeon RX 6000 Series.