Ubisoft donated thousands of dollars to a Twitch streamer playing one of its games to raise money for charity. A huge number of streamers have been hosting fundraisers in response to COVID-19, with Twitch itself hosting a charity stream with celebrities like Diplo, Machine Gun Kelly, and Tinashe all taking part.
On Twitter, Twitch streamer littlesiha shared a video from her dance-a-thon fundraising stream where she played Ubisoft's popular dance party game Just Dance 2020 for 80 hours. The event aimed to raise $50,000 for St Jude Children's Research Hospital but easily surpassed that as donations came flooding on from members of the streamer's "Siha Squad" fanbase.
A Surprise Donation From Twitch
Littlesiha had raised $86,105 by the end, while the entire Center Stage stream team managed to raise $147,823.20. One of the biggest donations came from Ubisoft itself when it dropped $5,000 towards the end of the event.
In a message sent with the donation, the company said that "Center Stage, thank you for everything you do! You inspire us and so many others everyday." While the company makes billions of dollars each year from the sales of its games and their in-game microtransactions, many were touched by this show of support.
What a Fortune for St. Jude Children Hospital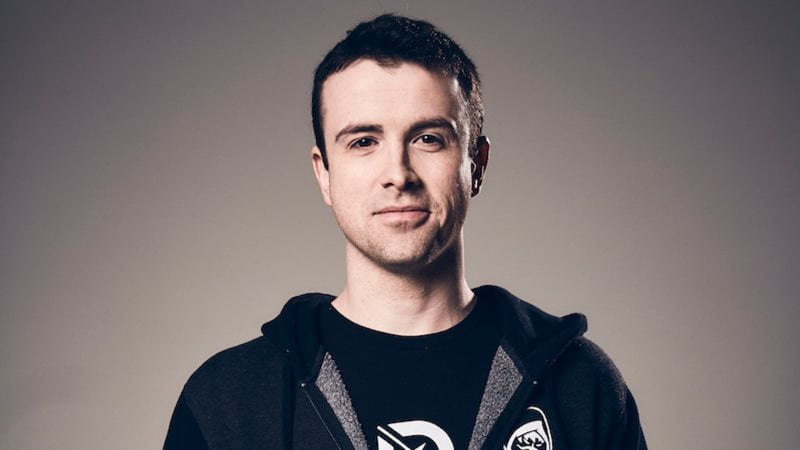 St. Jude Children's Research Hospital has been fortunate to get the support of several Twitch streamers. The record-breaking fundraiser held by DrLupo last year was also for the hospital.
However, the work of organizations like this is ongoing and they often put out calls for donations so if viewers missed the littlesiha dance-a-thon, there will likely be other ways to support the hospital through a streamer soon.
So now, what do you all think with this awesome news guys?