As we know, today's world of games has grown far more than before, one of which is Destiny 2. This game from Bungie Inc has a special feature, where players can get prizes from Twitch Prime Gaming for Destiny 2. This prize is usually in a form of an Exotic Bundle that is distributed every month, specifically for games from Bungie Inc.
You can also use Twitch Prime Gaming for other games. However, to use the service itself, the players have to pay something first. After that, later players will subscribe to Twitch Prime Gaming and will get prizes every month.
Apart from that, we are currently discussing the prize for the game from Bungie Inc, namely Destiny 2. For this May 2021 prize, players will get various interesting things. You can see the detailed prizes below.
Spicy Ramen Exotic Emote
Ikora's Revolve Exotic Ship
Future Perfect Shell Exotic Ghost
Jagged Darksun Legendary Sparrow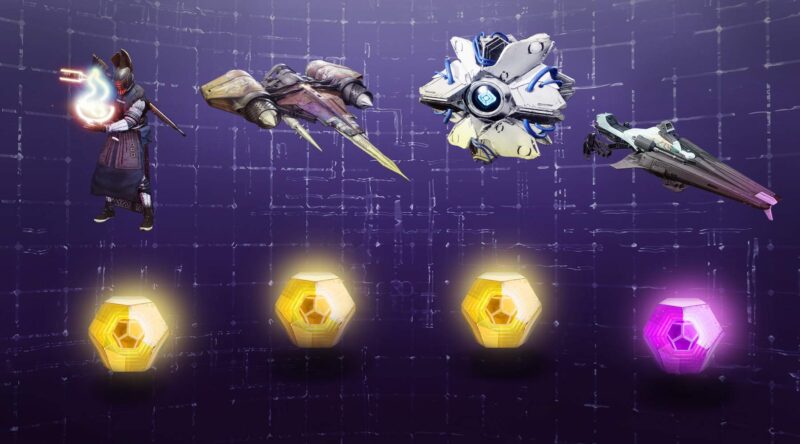 Claim Prime Gaming Rewards Destiny 2 (May)
To claim this month's prize, you first need to make sure that you are a Prime Gaming member. If you don't, just subscribe to that service. After that, you also need a Bungie account to claim this prize to enter into your account.
If you have met the requirements above, you need to choose which platform you want to receive the prize. After that, now you need to enter the game Destiny 2. While in the game, for the last step, you only need to visit Amanda Holliday in the Tower hangar to claim the Twitch Prime Gaming rewards in the game Destiny 2.