A Twitter user has stated that Resident Evil 8 will release next year, and revealed what the tentative title of the game could be.
It has been almost two years since Resident Evil 7: Biohazard was released, and since then Capcom has only worked on remakes of older games in the series. The company has not yet commented on whether this information is accurate or not.
Will Be Released Late January or March 2021?
AestheticGamer1 on Twitter has revealed insider information about Resident Evil 8, by saying that it was originally supposed to release next January.
AestheticGamer1 says that this may not happen now because the COVID-19 pandemic led to a change in work efficiency, but they guess that the game will release anywhere from late January to March. AestheticGamer1 doesn't name who their source is, but states that they know several people who work on games in the survival horror genre.
DuskGolem Always an RE's Reliable Source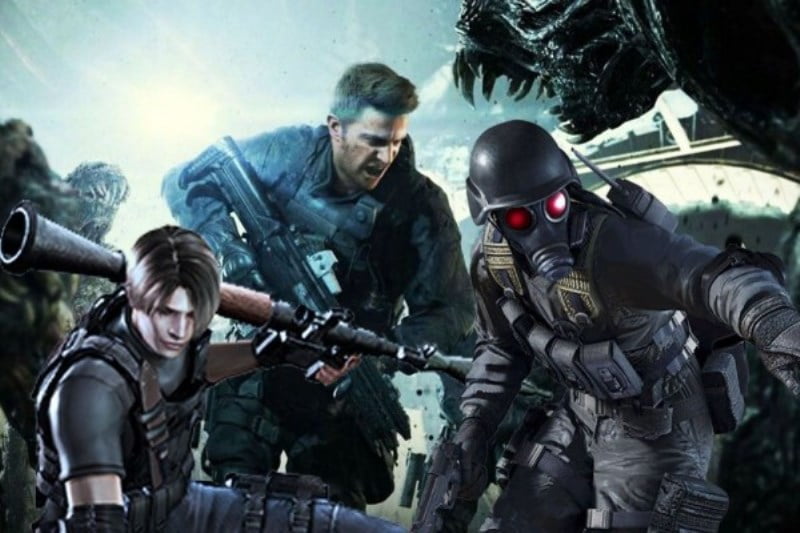 AestheticGamer1 could just be repeating rumors or speculating based on things they've heard through the grapevine.
They have been reliable in the past though when revealing details about other Resident Evil games. Regardless, until Capcom says something to confirm or deny these statements they should probably be taken with a grain of salt. If the statements happen to be true, fans of the series would be more than happy to get their hands on Resident Evil 8 early next year.
But yeah, again, let's just wait & see OK? From all of the RE Games that have been released so far, which one is your favorite?