Minecraft is a survival game that is still the best in my opinion for sure. You will fight to live in the place and you can also craft any tools. But another interesting thing you might like is finding out how to choose the best seeds in Minecraft.
So, we want to explain to you Minecraft seeds and the difference between each of them.
What is Minecraft Seed?
Minecraft seed is the code that generates the world that you play in. The World including landscapes and dungeons. Once implemented, these codes create a world in which you can build and explore.
You can choose a specific Minecraft survival world. Let's take a look at the lists below:
Top Seeds in Minecraft 2021
1. Temple of Down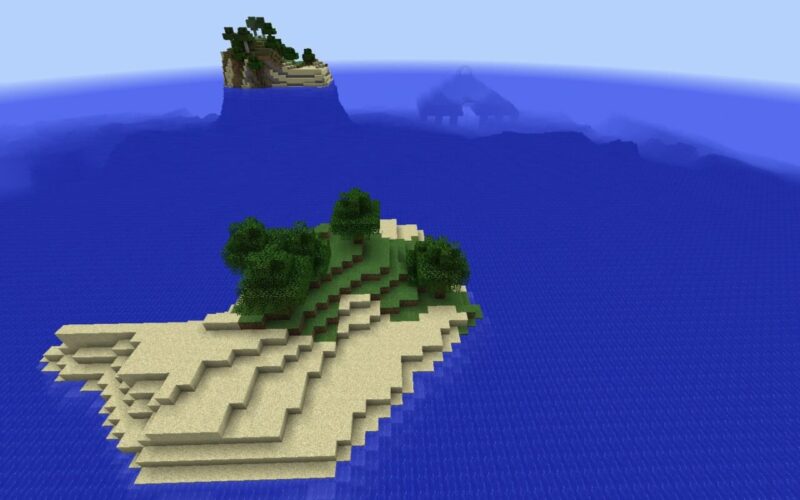 | | |
| --- | --- |
| Codes | 2029492581 |
| System | PC/Mac (1.14) |
Temples are one of those holy places, and Minecraft presents them. The Temple of Doom is the best seed for those who want to live in the forest. With a beautiful view, you will get your own challenge. You can explore the river, ocean, and mountains in this seed.
2. Tiny Island Spawn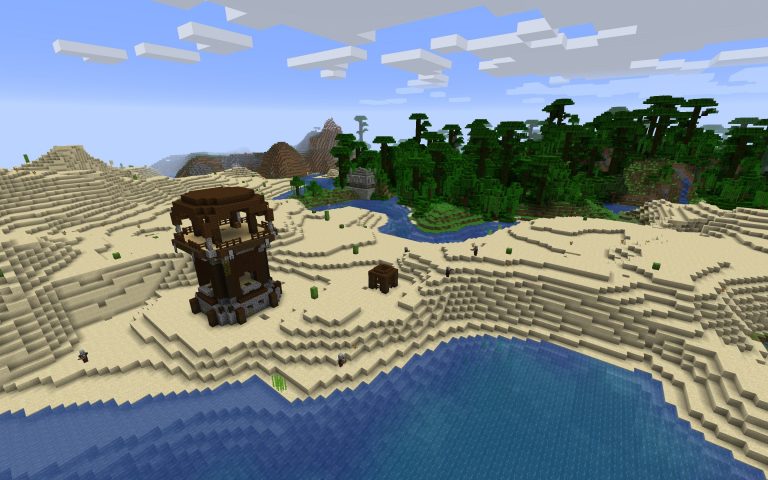 | | |
| --- | --- |
| Codes | 1525413704 |
| System | PC/Mac (1.11) |
The island is the base place for the theme of survival whether in movies or games. The small island does have what you need to get a survival game going. Even if the item you need is not enough; you can cross the neighbor's island.
3. Minecraft Shipwreck Seed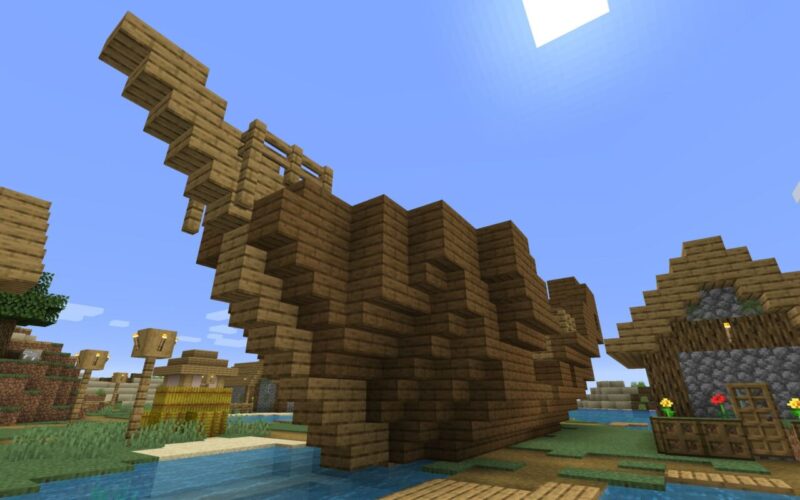 | | |
| --- | --- |
| Codes | -613756530319979507 |
| System | PC/Mac (1.14) |
Shipwreck seed was first told by a user, niksu_k, in the forum. You can cut and paste the code for free and explorer this area. As the world render algorithm does its magic, you'll start to see an island village forming right in front of you.
4. Savanna Village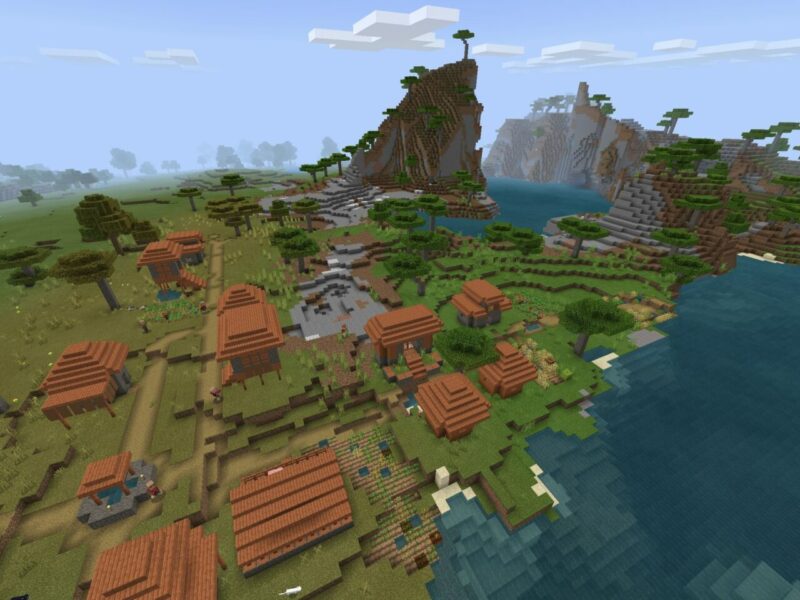 | | |
| --- | --- |
| Codes | 508164565 |
| System | Pocket Edition/PE/Bedrock Edition (1.12) |
Apart from the forest, you can stay in the Savanna village. For those who want to live in that place, the area provides many items and resources. After exploring the plain, go to mountain savanna village for other challenges.
5. Ice Spike Minecraft Seeds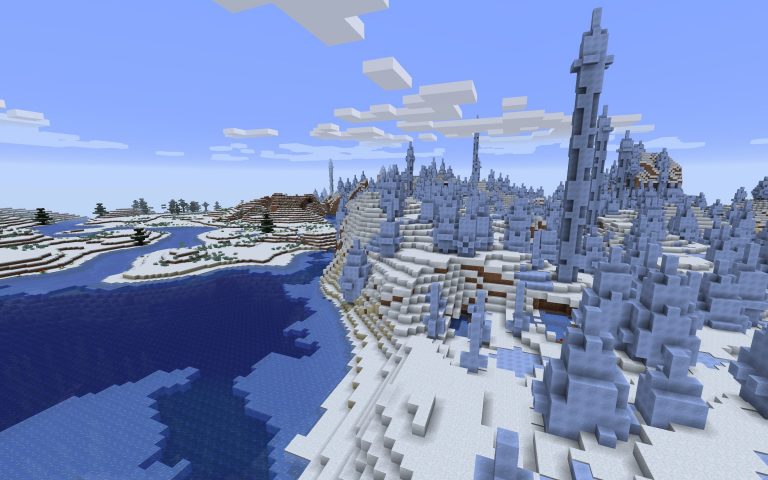 | | |
| --- | --- |
| Codes | 527517686 |
| System | PC/Mac (1.14) |
The best Minecraft seeds that you have to try is Ice Spike. Enter the seed 'radiothesun'. Once the world renders, take a look around. It's a cruel cold world! The advantage of this seed is that it has decent loot inside the shipwreck. There's a buried treasure map inside, which makes a nice first quest in a survival game scenario.
---
Well, that's the best Minecraft seeds that you must try. We will keep updating the article if found others amazing and beautiful world. So, don't forget to follow and revisit Wowkia.