Getting Nether Quartz Ore in the Minecraft game is one of the things you must do first. You see, this is a block or item that you can use for various important things, such as for making the Daylight Detector.
However, of course, there are still some of you who don't know how to get this Nether Quartz Ore. So, that's why here, Wowkia will tell you how to get and find this block.
Before following the instructions to get Nether Quartz Ore below, you should first create a Nether portal. You see, Nether Quartz Ore is a block that only exists in the Nether. So, that's why you should read this article first. Well, here's how to get Nether Quartz Ore in this game made by Mojang.
Finding Nether Quartz Ore in Minecraft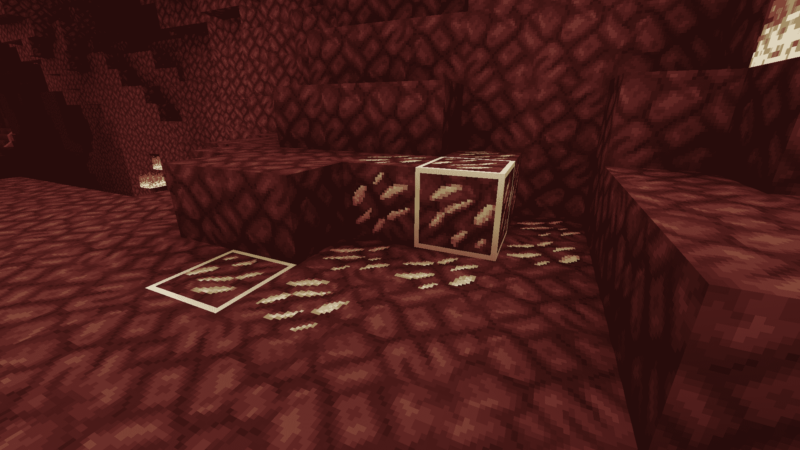 After you've created the Nether portal in Minecraft, now you need to go inside that place. But before that, it's a good idea to use armor and the like. In the Nether, you see many enemies that can be said to kill you quickly, such as Enderman. If you have completed the instructions above, now you need to find Nether Quartz Ore in this Minecraft.
To find Nether Quartz Ore easily, you need to go to the lowlands because there are usually many of these blocks here. After you arrive at the lowlands, immediately destroy some of the blocks that are there. If you have, you will later see Nether Quartz Ore which can be taken as much as you want.
Keep in mind, to get Nether Quartz Ore, you have to use a Pickaxe. If not, then later, you will not get anything from the mining. The good news is, you can mine Nether Quartz Ore using any Pickaxe in the game.