Some time ago, on Saturday, the Outriders experienced server problems, which prevented many players from playing. After People Can Fly, as a game developer, Outriders has improved its servers; according to the developer, the server's day is stable, Outriders has reached the highest player count.
Outriders got more than 100,000 players at 09.00 PT when launched. But, due to the server, the player was reduced to nearly 30,000 simultaneously. However, after the Outriders team had successfully repaired the server, this game had passed 116,000 players after 14.00 PT. After that, at 13.00 PT the following day, the Outriders passed 125,000 concurrent players and had reached their peak.
In my opinion, it's only natural that the server from the Outriders game could have problems. Because, of course, with more than 100,000 active count player of Outriders, the servers would crash and force a lot of players out.
Apart from that, we don't know whether the team from the Outriders game thought that the players who played this game would pass their expectations. However, since this server problem had already occurred, it seemed like they did not expect that there would be this many players in just a few moments.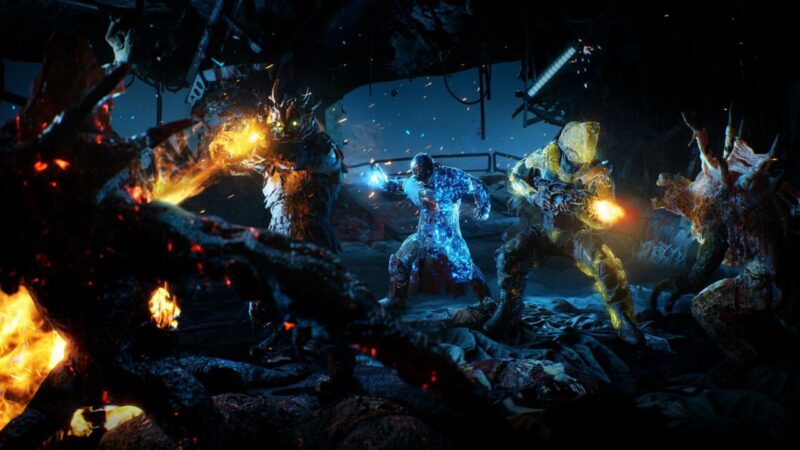 Apart from this server problem, of course, there are other problems in the Outriders game. However, considering Outriders just run into trouble, it seems like it will take quite a while to fix other problems. Wowkia calls itself a problem that players have a lot of time with. The example is like getting stuck on the loading screen and sometimes getting locked in the lobby.