Good news for fans of the Resident Evil series, especially Resident Evil 4. The remake version of this game has been officially confirmed by Capcom to be released in March 2023. Vibes Resident Evil 4 Remake will definitely be more horror than the previous version, but there are still some silly moments that are still preserved.
Various visual displays ranging from characters, gameplay, weapons, and others will get a significant increase. For example, Leon's character has become cooler and Ashley's has become prettier, and some have even made her a Waifu.
Resident Evil 4 Remake Release Date
The Resident Evil 4 Remake trailer shows us some familiar scenes from the original version. In the first scene, the number 3.24.23 is shown, that is the Resident Evil 4 Remake release date which is March 24, 2023.
Then we are shown the scene where the President talks to Leon. If you follow the Resident Evil 4 Original series carefully, they talk about a plan to save the president's daughter, Ashley Graham. She was kidnapped by a group of organizations namely Umbrella.
Then we are shown the scene when Leon enters the house, this is exactly what happened in the original version. Even the faces of the Zombies in the house are the same.
Resident Evil 4 Platforms
According to the trailer, Resident Evil 4 Remake will be available on PS5, Xbox, and PC on Steam. The trailer also mentions that PSVR2 support for Resident Evil Remake 4 is being developed. But unfortunately, there is no definite information about the release date on PSVR2.
Leaks
Here are some leaks of Resident Evil 4 Remake so far.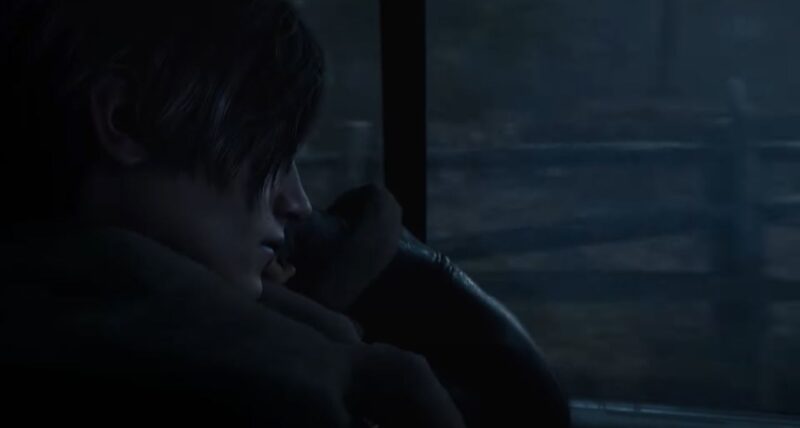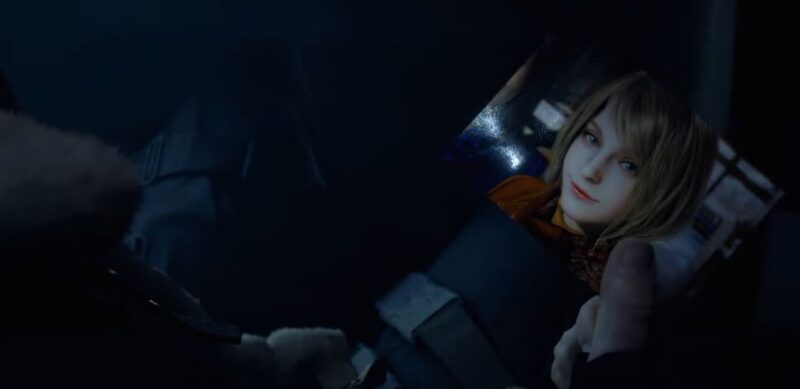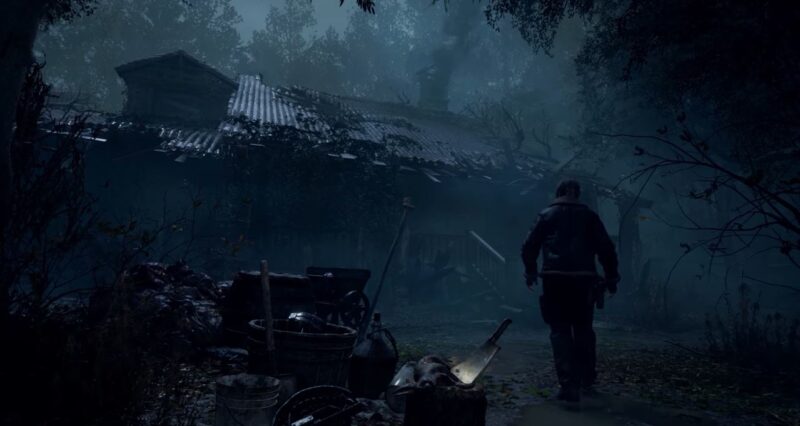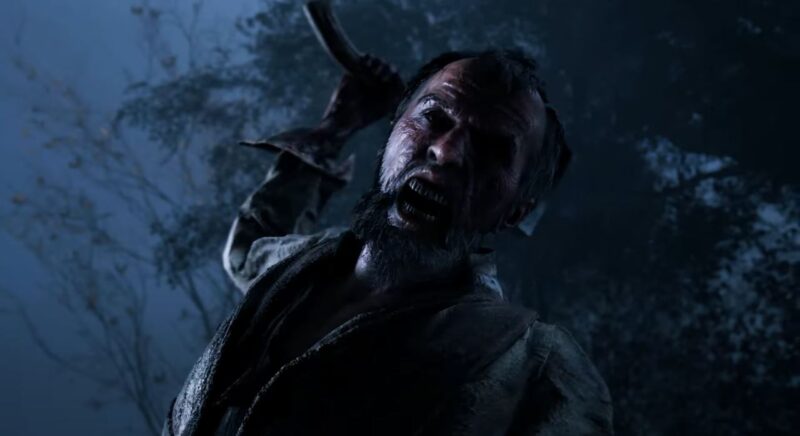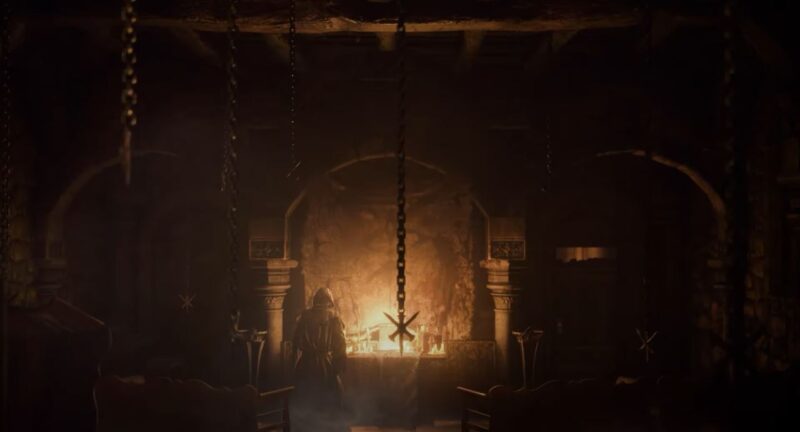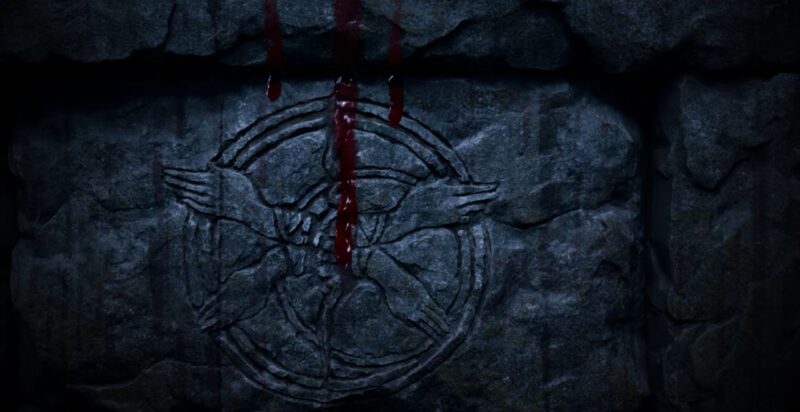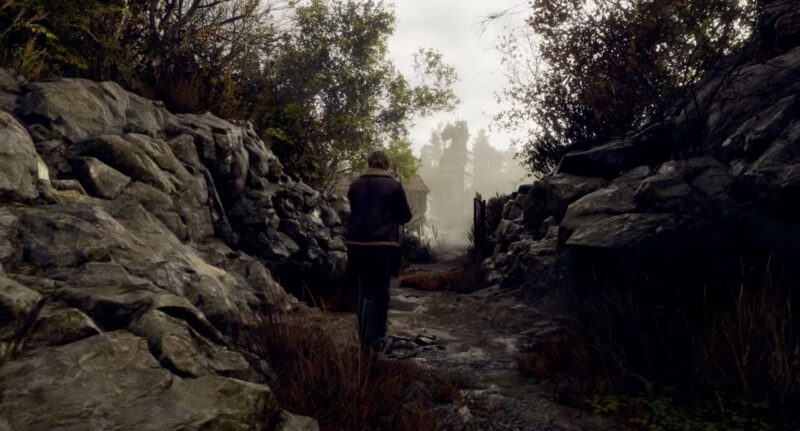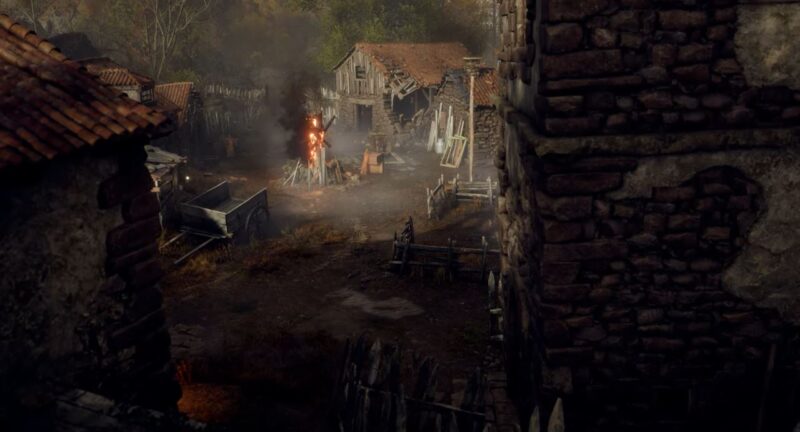 ---
So that's all the information about Resident Evil 4 Remake release date, leaks and platforms, hopefully the information can be helpful. If there are questions or other things that you want to tell, you can write them in the comments below.