WOW Corona virus is just one big fat annoying virus huh? I mean, after cancellations of many, many big & anticipated gaming event, the COVID-19 virus now causing a quite big problem in an Overwatch league department.
Specifically, according to Engadget, about a week and a half after Blizzard announcement that they would hold one of the tournament match in Seoul, South Korea, Blizzard is officially postponed the match.
Originally Would Be Held in China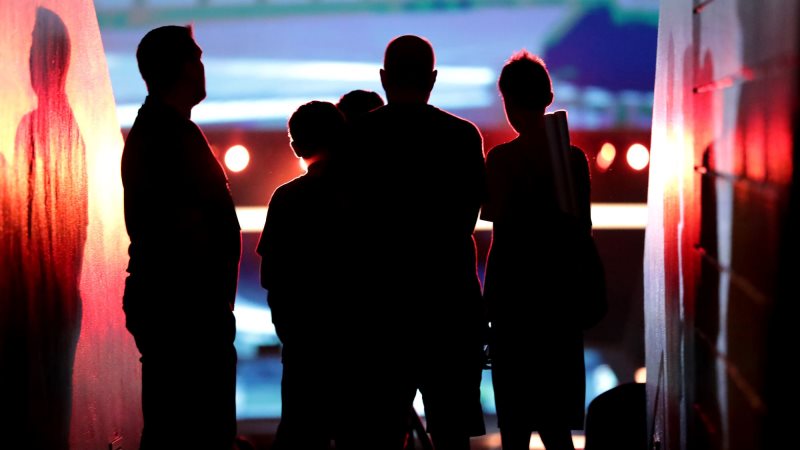 Please READ WELL: POSTPONED not CANCELLED. Which means, Blizzard will re-schedule the match and others. And as of this writing, they're still busy on finding the perfect re-schedule timetable.
For those of you who may not know, originally the aforementioned match would be held in Guangzhou, Hangzhou and Shanghai which is in the land of China. But later they decided to move it to South Korea because of this Corona virus outbreak.
But unfortunately, like we also already knew, the outbreak is already spread beyond China. Korea, Japan, even Italy already caught by this deadly disease. So yeah, it is obviously a pointless move by moving the match to South Korea at the first place.
Blizzard's representative said that this move was done in order to "protect the health and safety of our players, fans and staff." Well, that's make sense.
When This Corona Outbreak Stop?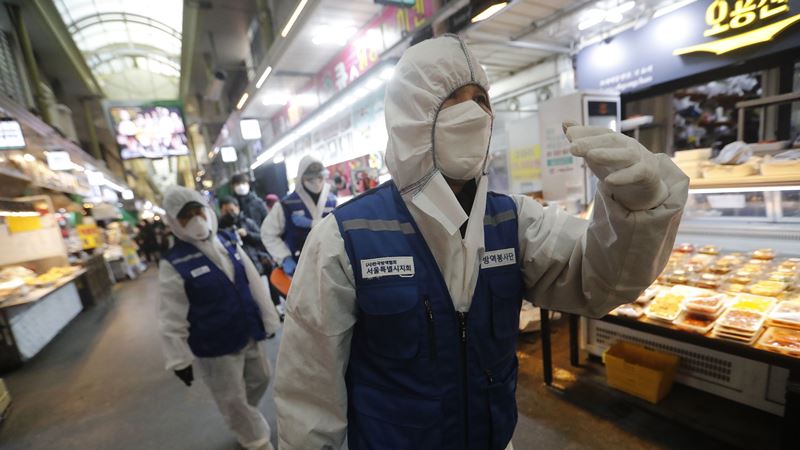 After day after day, week after week, we're seeing this cancellation after cancellation which of course, cost / disrupt not only gaming industry and gamer itself, but also cost everything. I mean, EVERYTHING.
So now we're of course have one question in mind. When this outbreak will finally meet its demise? Well, no one knows. And right now, we're just hoping for the best. Hopefully, this all would end ASAP.
Well, what is your thought about this yet another unfortunate Corona virus-related news? And just for fun, are you an Overwatch gamer?