Even though we may didn't like the first two Jurassic World movies, but there ain't no doubt whatsoever that the Jurassic "new era", were as massively successful as its classic franchise predecessor, Jurassic Park.
In other words, both Jurassic World (2015) and Jurassic World: Fallen Kingdom (2018), successfully took home approx. $1.5 billion respectively.
Based on that awesome achievements, no wonder that the third and probably the final installment of the series, currently is already filming. Thus, the movie already have its title.
The Title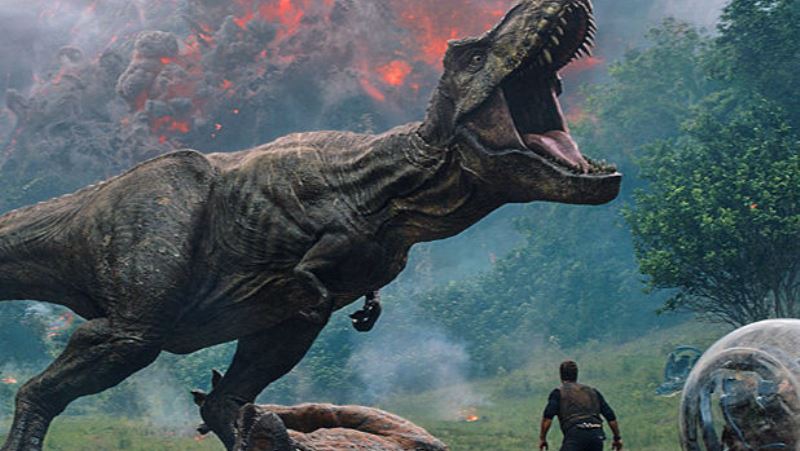 And based on the director, Colin Trevorrow's recent tweet, we all finally know the exact title of this third JW flick.
Yep just like you saw, the film will be entitled Jurassic World: Dominion. Although Mr. Trevorrow himself didn't explain further the meaning behind its title, but i think we're all have a perfect idea on why this 3rd flick called: Dominion.
And based on my opinion and what we watched in Fallen Kingdom ending, i think in this finale, we will finally see the world's takeover by all of those freed dinosaurs
And human of course, will divided into 2 groups: One who wanted to exterminate those primitive creatures and re-take the world, and one who wanted to co-exist with them (living together).
But again, that's just my take OK? For the definitive answer of it, let's just wait and see till' the movie released on June 11, 2021.
All The Veterans Are Back!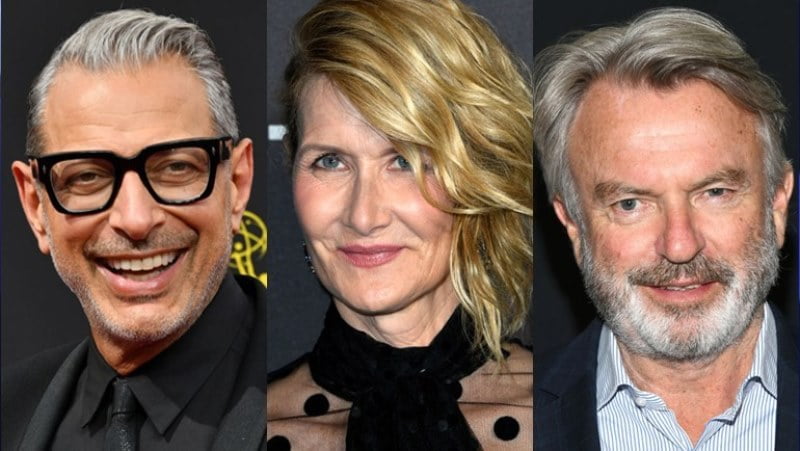 And because Dominion technically, would be the last of the series, no wonder if not only the entire cast from Jurassic World series back, but also the entire cast of the classic Jurassic Park's franchise would back as well.
Yep you read it correctly, other than of course the always awesome Jeff Goldblum will be back as Dr. Ian Malcolm, the other former two main cast: Sam Neil & Laura Dern will also be back and re-portray their iconic character respectively: Dr. Alan Grant and Dr. Ellie Sattler. Jurassic party indeed.
So now, how's your take on this third Jurassic World's title? Do you like it? Also how is your take with the returning of these Jurassic Park's cast? Which one of this classic character is your fave?