Being agree or disagree with specific circumstances, it is indeed an ay okay reaction. Especially during an Oscar award race. The perfect example was earlier this month when the South Korean's comedy-thriller drama, Parasites, won the Best Picture on the Hollywood's biggest night.
There were some of us who agree / love with the decision, but at the same time, there were also some of us who indeed didn't really keen with the decision. And like i said, it is okay if you probably didn't like the Academy's decision.
But here's the thing. I do hope the dislike / disagreement, is simply pure because you would rather watch other nominated flick, bring home the biggest prize (ex: 1917 or Ford VS Ferrari).
In other words here, i hope it isn't because of racial "thingy". "Well of course mate, who in the blue hell would have that narrow minded reasoning / point of view?" Well, who other than the United States President, Donald Trump?
His Point of View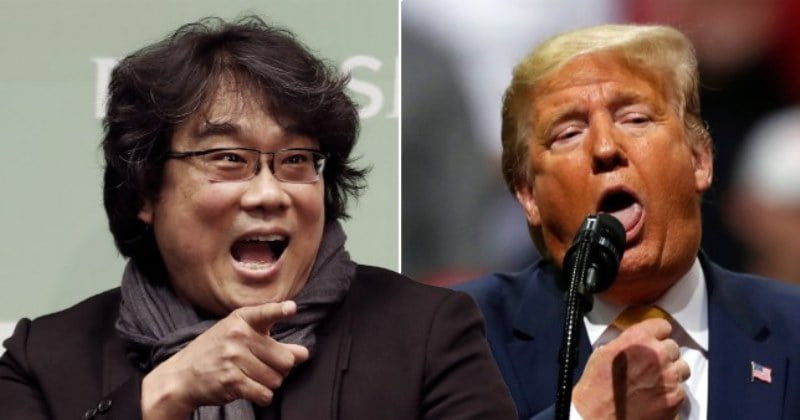 Yep you read it right guys. And i'm not surprise if you all not surprise at all. Based on Trump's statement to The Hollywood Reporter recently, The 73 years old who also the former host of the hit reality show, The Apprentice had this to say,
"How bad were the Academy Awards this year? And the winner is… a movie from South Korea! What the hell was that all that about?
We've got enough problems with South Korea, with trade. On top of that, they give them the best movie of the year. Was it good? I don't know. Let's get Gone With the Wind back, please? Sunset Boulevard. So many great movies."
He Even Haven't Watched The Movie Yet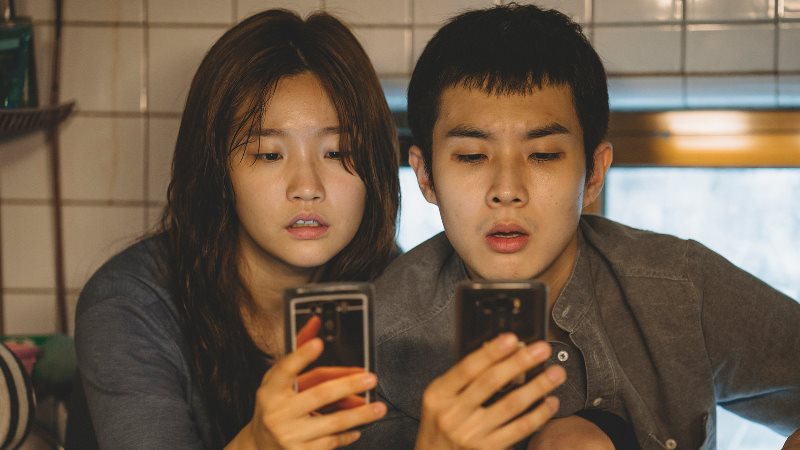 Oh Mr. Trump. I mean, why you have to make all of it sounds political? For god sake sir, this is just a movie and further, The Academy is begin to embrace the diversity within its industry.
And plus, you said it yourself in the aforementioned statement that yourself, haven't even watched the Bong-Joon ho directed movie. I mean again what the hell sir? Pleas just watch it and i bet, you will change your mind or in other words here, you will DAMN love this flick.
So after read all of this, how is your take and also how's your take on Parasites best picture Oscar winning?