Jurassic World: Dominion scored the highest at the domestic box office this weekend. It was the final film in the Jurassic World trilogy, starring Chris Pratt and Bryce Dallas Howard. Continuing the previous movie's story, where dinosaurs lived alongside humans, whether they could or not.
This movie attracted attention because bringing back the three main actors from Jurassic Park: Sam Neill, Jeff Goldblum, and Laura Dern. But unfortunately, the ratings for this movie were very low, even being the worst of all six films in the franchise. Rotten Tomatoes rating proves it, from more than 200 reviews, only 35% enjoy it.
Jurassic World Dominion Rotten Tomatoes Rating
On Rotten Tomatoes, Jurassic Park (1993) received a fresh rating of 92% with 132 reviews and an audience score of 91%. The Lost World: Jurassic Park (1997) received 53% with 80 reviews and 51% for audience scores. His next film Jurassic Park III (2001), received 49% with 187 reviews and 36% for the audience score.
The franchise continued into the new era of Jurassic World (2015), this first film managed to get a good rating of 71% with 385 reviews and an audience score of 78% on Rotten Tomatoes. This film shows audiences who seem worthwhile the adventures of humans with dinosaurs.
However, the second film, Jurassic World: Fallen Kingdom (2018), only received a 47% rating with 433 reviews and a 48% audience score. Despite achieving success in theaters, this film also received a lot of criticism.
Jurassic World Dominion Rotten Tomatoes, the last film of the Jurassic World trilogy, actually got the lowest rating, only 35%, with 137 reviews and an 82% audience score.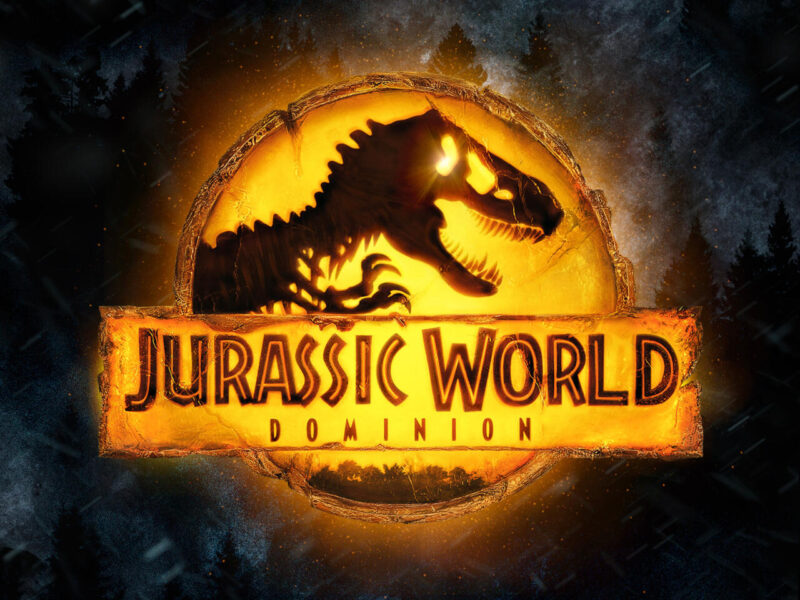 Read also:
---
The rating is still subject to change, considering this is only the first week since released in theaters. But for now, Jurassic World: Dominion is the lowest-scoring in the film franchise. Hopefully, the information can be helpful, If there are questions or other things you want to tell, you can write them in the comments below.