Jurassic World 3 is looking to start filming in July, says Sam Neill. The third entry in the highly lucrative series of films based on dinosaurs running amok in present-day America has been on fan's minds since Jurassic World: Fallen Kingdom arrived in 2018.
With so many films experiencing a similar dilemma, any news on the status of upcoming productions is always welcome. In the case of Jurassic World: Dominion, one of the franchise's original stars has recently revealed that production on the highly anticipated film could start up again in July.
The Production Will Resume in July
uring an interview with The Guardian, Sam Neill, aka Dr. Alan Grant, said that "all the sets are there, waiting" at Pinewood Studios in London, and that there is still some hope that production on Dominion could resume by July.
"I should be going into Pinewood at 6am. All the sets are there, waiting. I miss the company of friends and the conviviality around a table in a restaurant, sharing some good wine together. I can't wait to get back to it. One hopes that people haven't got used to being without it."
Everything Still Subject to Change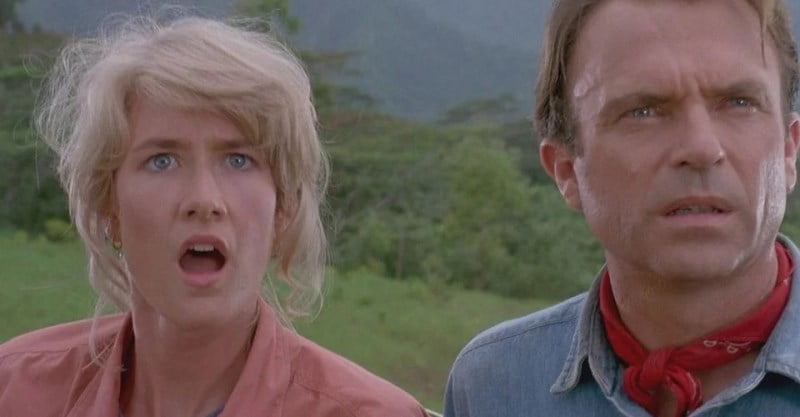 While Neil prefers to stay optimistic about the prospect of returning to work, there is presently no official date for production to continue on Dominion.
July is only a little over a month away as of this writing, but as we've seen so far with the pandemic, so much can change in a short amount of time. Dominion had only been two weeks into its production schedule when COVID-19 forced a pause, and Neill has previously spoken to the media about his hopes that production could resume as soon as possible.
So yeah in other words, let's just wait & see shall we?