Gambit was all set to go into production with Channing Tatum signed on to play the Ragin'Cajun, before Disney purchased Fox.
That led to the long-delayed film being shelved by the Mouse House, a move that former director Doug Liman said signed the death warrant for the movie. 
Gambit was beset by problems from its conception, going through a number of potential directors, including Rupert Wyatt, Liman, Gore Verbinski as well as Tatum himself, and in the end it was deemed too much of a risk for Disney to move forward with.
Mister Sinister Supposed to be the Villain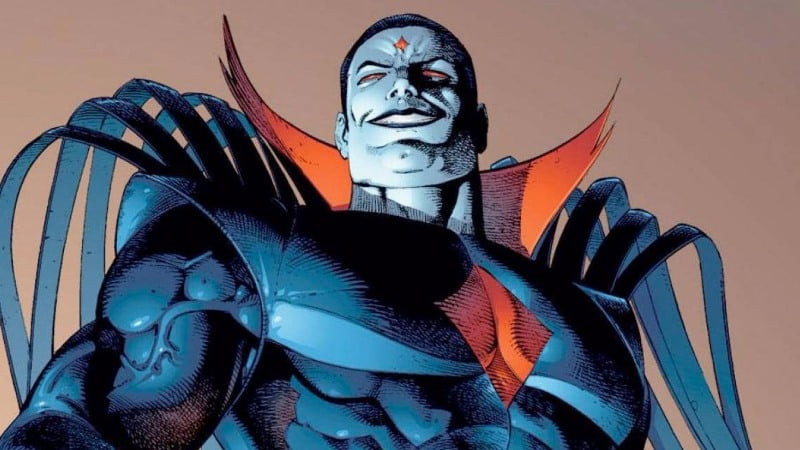 Kinberg, however, has now dropped the news that Mister Sinister, also known in the comics as Nathaniel Essex, was being lined up to appear in the solo film as a villain.
Speaking to IGN during an X-Men: Days of Future Past watch party, Kinberg said that Sinister would have been part of Gambit, after the Essex Corporation was introduced in the post-credits scene of X-Men: Apocalypse.
"We had talked about doing something with him, and I won't get into the specifics of it since it's no longer a 20th Century Fox property and now it's part of the MCU. I have no idea what the plan is. But Mister Sinister was going to be part of the Gambit movie starring Channing Tatum."
Would Play A Large Role in Fox's X-Men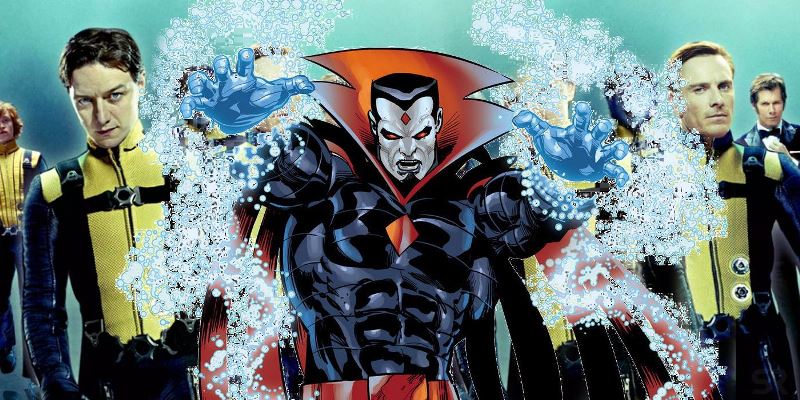 Kinberg is careful to avoid treading on the toes of Disney and Marvel now that he is no longer involved, but makes it clear that Mister Sinister was going to play a large role in Fox's X-Men movies at some point.
Kinberg also mentions that rumors of Sinister appearing in the upcoming New Mutants are not true, and they never even got close to casting the character. Bummer i know. But, what do you all think about this guys?