Sonic the Hedgehog, the film adaptation of the popular video game franchise, is officially getting a sequel, with the director and writers returning.
The 2020 film, starring James Marsden, Tika Sumpter, Jim Carrey, and Ben Schwartz as the voice of Sonic, was initially planned to be released in November of 2019. It was pushed back to February 14, 2020, after negative feedback from fans on the initial character design.
The film was a massive success at the box-office, breaking the U.S. record previously set by Detective Pikachu for top-grossing video game movie adaptation. Sonic the Hedgehog was lucky enough to release right before many movies had to be pushed back due to the COVID-19 pandemic.
The Sequel is Officially in Development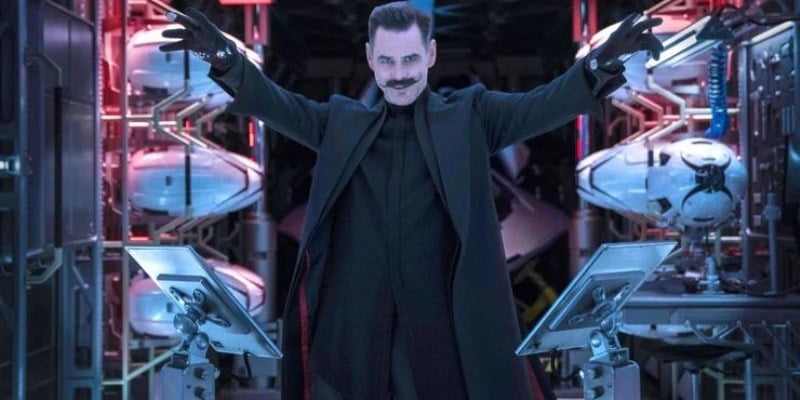 According to Variety, Paramount Pictures and Sega Sammy have confirmed they've begun development on Sonic the Hedgehog 2. Director Jeff Fowler and co-writers Pat Casey and Josh Miller return for the new film.
There's no news on the cast reprising their roles, yet. Toby Ascher, Neal H. Moritz, and Toru Nakahara are producing, alongside Hajime Satomi, Haruki Satomi, and Tim Miller, who will serve as executive producers. News of a sequel was expected after the great success of the first film.
About Sonic the Hedgehog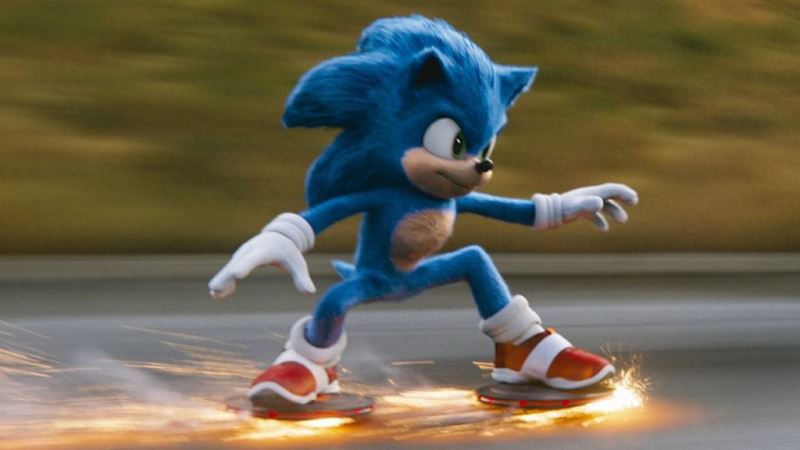 Sonic the Hedgehog is based on the Japanese video game series of the same name, created and owned by Sega.
The franchise stars Sonic, a speedy blue hedgehog, who battles the evil Dr. Robotnik/Eggman alongside his pals Tails, Knuckles, and Amy Rose, among others.
There have been many games, mainly platformers, though there have also been spin-off games focused on racing, fighting, and the like. The popularity of the games spawned many books, comics, and cartoons throughout the franchise's long history.
So anyway, what do you all think about this great news guys?