After months of empty theaters and black screens, Regal Cinemas is gearing up to reopen.
Earlier this year, Regal, the second-largest movie theater chain in the U.S. – announced the closure of its 542 nationwide locations starting on March 17. It was one of many movie theater chains to close its doors in mid-March as COVID-19, swept across the country, causing mass shutdowns of nonessential businesses and threatening the economic future of major industries.
Now, as the pandemic lockdowns have begun to relax and businesses are gradually reopening, avid moviegoers wait eagerly to hear when they can safely return to theaters. 
Regal Hype the Re-Opening in Style
Luckily, Regal knows its audience. Although the chain has yet to announce an official relaunch date, Regal Cinemas assured fans in an Instagram post yesterday that it would release one soon.
The post features a Back to the Future inspired poster made by fan Sabian Orazi. The caption simply reads: "Coming Soon." The Instagram arrived just hours after another post on their account, in which they revealed that they have not yet decided when to reopen but will "continue to work with authorities and studios to host our audiences…in a safe environment."
AMC Theaters Seems Will Re-Open First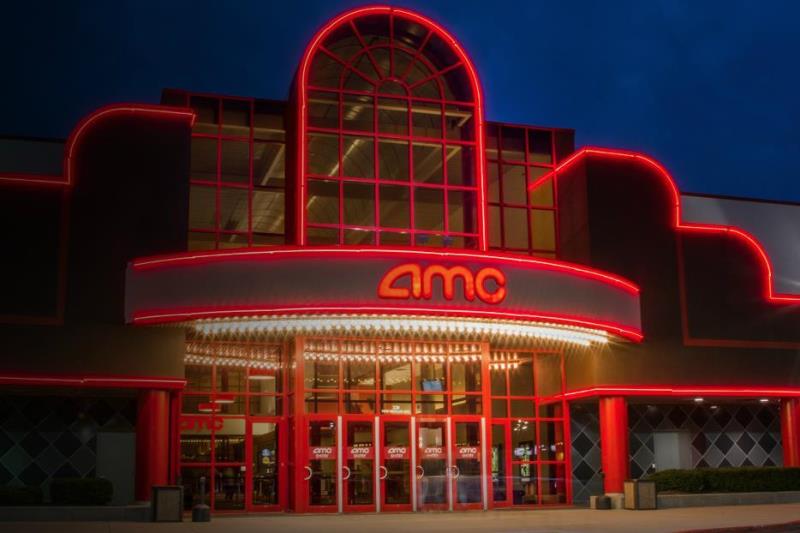 Despite Regal's commitment to a safe and cautious relaunch, its competitors seem to have other plans. AMC Theatres announced at the end of April that it expects to reopen in the weeks ahead of Christopher Nolan's Tenet and Disney's live-action Mulan.
These slated summer blockbusters are set to release on July 17 and 24, respectively, meaning that AMC will likely be up and running by early July. Cinemark CEO Mark Zoradi anticipates a similar schedule, predicting that their theaters will start screenings again on July 1.
Though these timelines may seem hasty, movie theater chains are eager to get back to work. With streaming services booming and 2020 movie attendance at a low point even before the pandemic hit, this shutdown has crippled the already-deteriorating industry and spurred rumors of bankruptcy for AMC. It has also left many wondering if the coronavirus may mark the end of the moviegoing era as we know it. 
But oh well, let's just hoping that won't be the case at all. Amen. So, what do you all think about this guys?