A lot of fans were surprised when Jayme Lawson landed a role in Matt Reeves' The Batman. She has offered some insight into her mysterious character. Known as "mayoral candidate Bella Reál", this newcomer to Gotham will appear alongside Robert Pattinson's Caped Crusader, Jeffrey Wright's Jim Gordon, Peter Sarsgaard's Gil Colson, and Paul Dano's Riddler, to name a few.
She learned quickly how to move on a big set by using the "fake it till you make it" approach, which also connects with her character in the movie.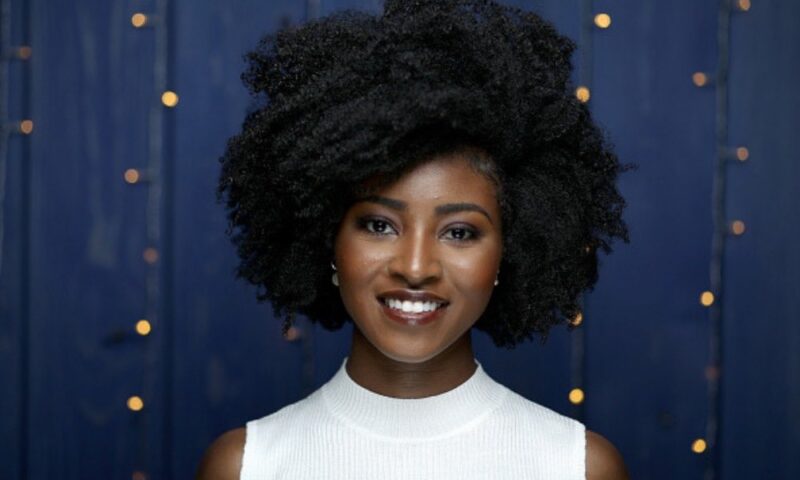 "I think that ties in with my character," she said. "She's gotta fake it till she makes it. She's running up against the big dogs. And so there's not much transformation that's happening when I show up on set. I am surrounded by a lot of great talent and I've just gotta fake it. So I will be as nervous as can be, but I can't let it be known."
"It's working out so far, so that's good."
Jayme Lawson in The Batman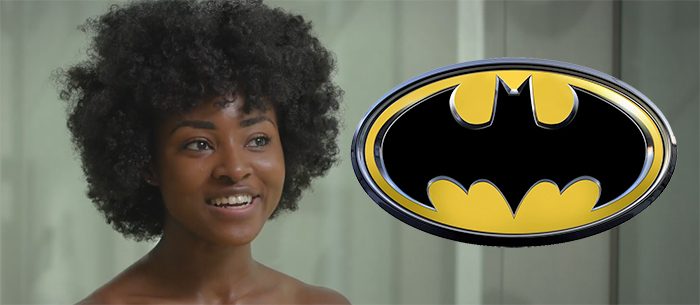 In The Batman, Lawson will portray Bella Reál, a Gotham City mayoral candidate. Expect for her character's name, details about Reál are still under wrap. Assuming she doesn't have a hidden alter-ego, Lawson's role will be an original creation since she doesn't appear on the DC Comics pages. In the above-mentioned interview, the actress confessed that she didn't read anything Batman-related to prepare
Meanwhile, back in July, Penguin actor Colin Farrell (seen above under heavy prosthetics) weighed in on director Matt Reeves' "incredibly original" vision.
"It feels like a treatment and a version that I hadn't seen before," he noted. "Matt Reeves has done an incredible job of keeping it familiar and at the same time unique and new.
"It's really exciting to be a part of it."
According to Warner Bros.' current plans, The Batman will open in theaters on March 4, 2022.