Tenet is now passing the $200 million mark globally, traditionally, studios share box office information daily. Since "Tenet" premiered, Warner Bros. has parceled out carefully selected breadcrumbs of data to reporters and rival studios. That's not the case with "Tenet." Warners has so far been playing the numbers game for Tenet. And much differently than it has for past films. And it's been noticed by rival studios and the media.
Though it started playing in theaters on Thursday, Sept. 3, Warner Bros. waited until Sunday, Sept. 6 to officially announce opening weekend grosses. "Tenet" earned $20 million over the long weekend, a middling result for a film of its size.
Together with Sony, which isn't releasing the figures for new release The Broken Hearts Gallery, Warner Bros.' "blackout" is now in its second weekend, and according to Deadline it's due to the studio "knowing that Tenet 's box office wouldn't be robust due to the pandemic" and wanting "to control their own narrative in the press on how the Christopher Nolan film was doing."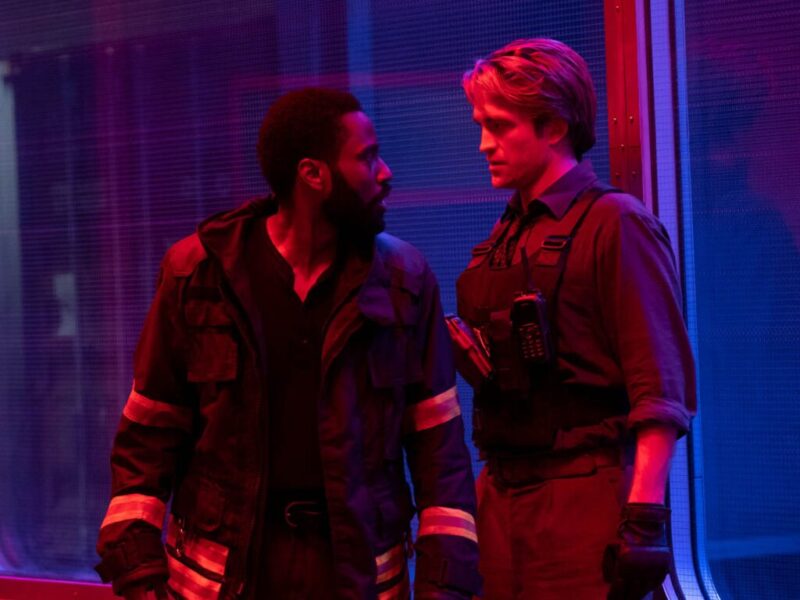 Essentially, the studio doesn't want the press to report that the low numbers signal the death of mainstream distribution in favor of a streaming model. Especially with theaters in "coastal cities like San Francisco, New York and Los Angeles closed, which is where Nolan's movies play."
The downside to this is that "not having access to box office hourlies prevents distribution executives from doing their job and providing their filmmakers and top executives with the health or lack thereof in the marketplace.". Basically, "having access to drill-down theatrical hourlies helps immensely; it truly helps the industry overall."
What do you think about Tenet's box office wouldn't be robust due to the pandemic? Let us know in the comment! And do you know what tenet star's next movie will be? check it out here!