Despite the production delay, The Batman is still scheduled to release in theaters in 2021. It is written and directed by Matt Reeves, and will follow a young Bruce Wayne in his second year as the vigilante.
Kravitz has been cast to play Selina Kyle, a cat burglar also known as Catwoman. The Batman will reportedly be a detective story, and was inspired by a number of the classic comic book runs, including Miller's iconic Year One.
The Comic is Super Badass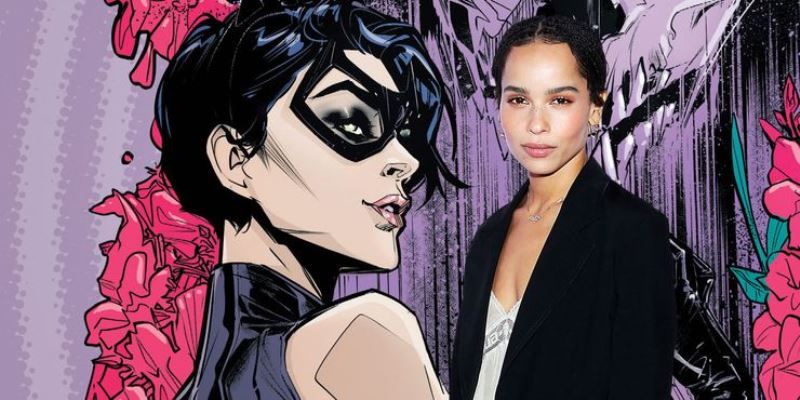 Now, speaking to Joshua Horowitz on the podcast Happy Sad Confused, Kravitz confirms that she is reading the comic run, initially published in 1987 across four issues of Batman, to prepare for the role.
Kravitz was talking to Horowitz from her base in London, where she has been locked down with husband Karl Glusman during the pandemic, and says that Miller's take on the Caped Crusader has been on her bookshelf during the quarantine. She says that "it's great. It's super badass."
The news that Kravitz is reading Miller's classic take on Batman's origin story should excite fans of the Dark Knight. Miller's four-issue run has become iconic, and to some degree inspired a number of the filmmakers who have put Batman on-screen, including Joel Schumacher and Christopher Nolan.
About Catwoman in Year One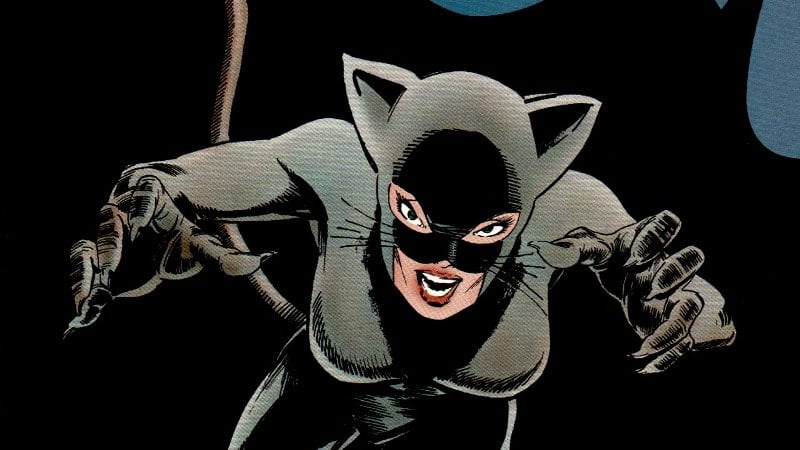 In Year One, Selina Kyle is a prostitute and thief, who is introduced to the audience when she beats Bruce Wayne up. She is later inspired to put on the Catwoman costume and fight crime when she witnesses Batman in action, and teams up with him briefly in the final issue.
While Reeves has said he won't be covering Batman's first year as a crimefighter, it's clear that Kravitz is using Miller's story to inform her performance. This could mean that Reeves has at least borrowed some of the elements of that story in his portrayal of Catwoman, which is an enticing prospect.
The versions of Catwoman seen on-screen before have steered away from her darker side, and it would be refreshing to see Catwoman going toe-to-toe with Batman and really showing off what the character can do. So now, what do you all think about this news?