Back in mid-March, the coronavirus pandemic forced most ongoing film and television productions to shut down for the time being. The constantly-growing list included Jurassic World 3, The Matrix 4, and season 4 of Stranger Things. 
While many hoped to resume work after a few weeks, their delays were all extended as the situation gradually declined. Studios and networks have been cautious about deciding when crews can get back to work, even as some countries lift their restrictions.
The Batman and Fantastic Beasts 3 Can Resume Filming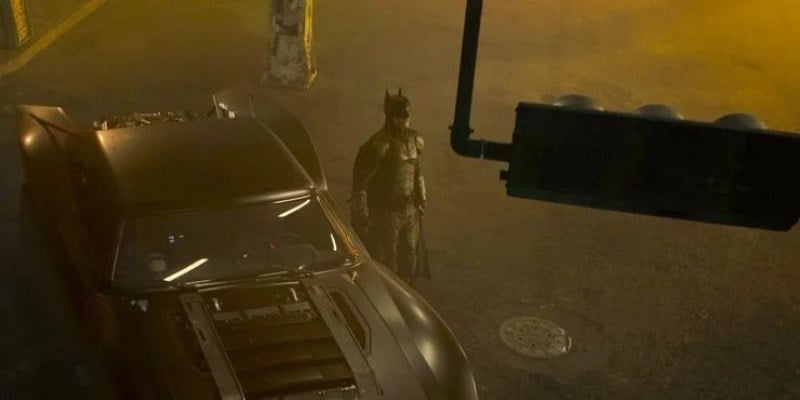 However, news of the U.K. including film productions in their reopening guidelines broke a few weeks ago. Thus, The Guardian suggests The Batman and Fantastic Beasts 3 could be among the next to resume filming.
The U.K. government and health bodies have officially signed off on new COVID-19 safety guidelines, which were drawn up by the British Film Commission and the British Film Institute.
These guidelines reportedly include rules on physical distancing, safety training, and temperature tests. With the guidelines passed, the producers of both The Batman and Fantastic Beasts 3 have been given the okay to resume work, though it is still their choice about whether they actually will. Additional productions that can start up again include The Little Mermaid and The Witcher season 2.
The Production Could Be Resume in July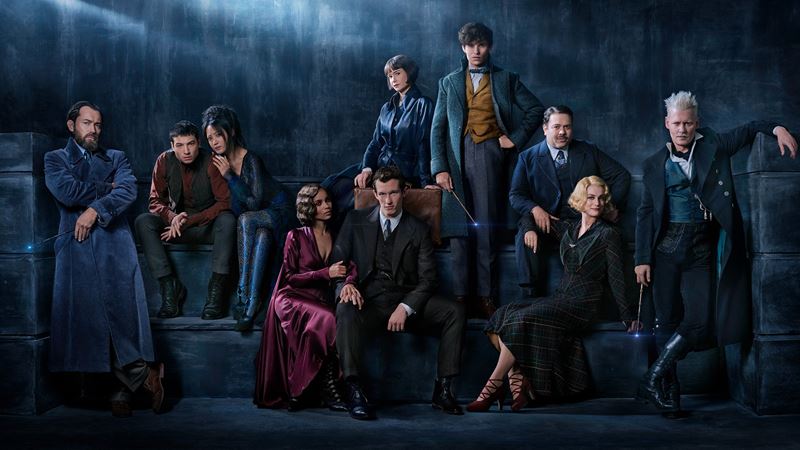 If they opt to begin again soon, they can do so by July. This will likely come as a relief to Warner Bros., as both movies are among the biggest on their 2021 slate. The Batman was about a quarter of the way into production when it was shut down, which forced the DC film to leave its original June release date for October 21.
Meanwhile, Fantastic Beasts 3 was just about to start filming before the shut down was put into effect, so it still has a great deal of work to complete. However, as of right now, it has not been delayed from its November 12 release date.
Well, let's just hope they can resume it ASAP. So, what's your thought about all of this?