New details have emerged about Haley Atwell's character in Mission: Impossible 7. Best known for playing Peggy Carter in the Marvel Cinematic Universe, Atwell shared her involvement with the long-running spy franchise last September. Reportedly, she'll be the female lead and will stick around for both Mission: Impossible 7 as well as 8.
Up until now, any further details about her role have been kept tightly under wraps. Atwell will be joined by fellow franchise newcomers Nicholas Hoult, Pom Klementieff, and Shea Whigham (who appeared in the series Agent Carter alongside Atwell).
Atwell's Character Backstory Revealed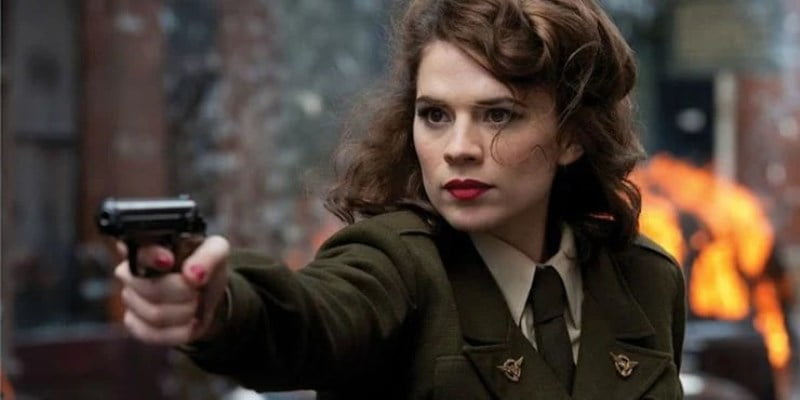 Atwell and McQuarrie recently appeared on the Mission: Impossible podcast Light the Fuse, where they were able to hint at Atwell's role in the film. In truth, neither provided any real specifics, but Atwell revealed,
"There's ambiguity…the interesting thing we're exploring is her resistance to a situation she finds herself in. How she starts off, where she becomes. The journey of what she comes into and what is asked of her and potentially where she ends up." McQuarrie continued by saying this: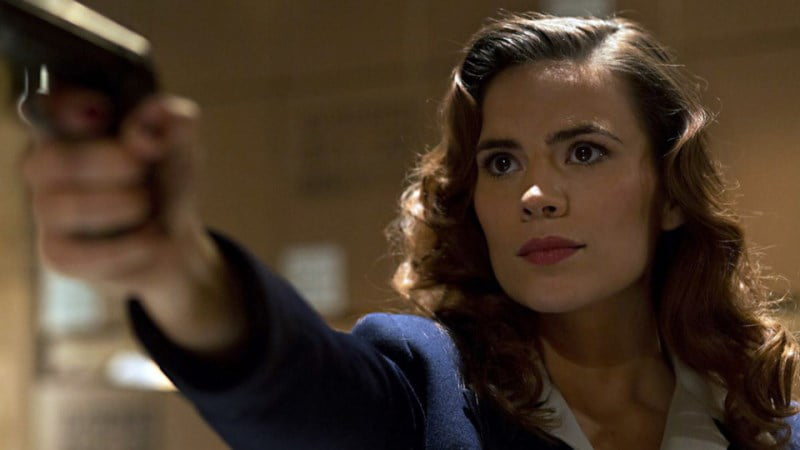 "For Hayley to exist in a franchise where other women had come and made statements, we said 'well it can't be like that.' We don't want Hayley to be a repeat of any character that's come before.
What's left? What's unique and what's new? We wrote a scene about what we imagined the spark of that character to be, and that's what Hayley came in and read. What we discovered there is this energy that Hayley had, specifically an energy with Tom. It's not a vibe, it's literally a vibration. You felt it and you were like, 'I don't know what to make of this person."
Won't Be The Next Ilsa Faust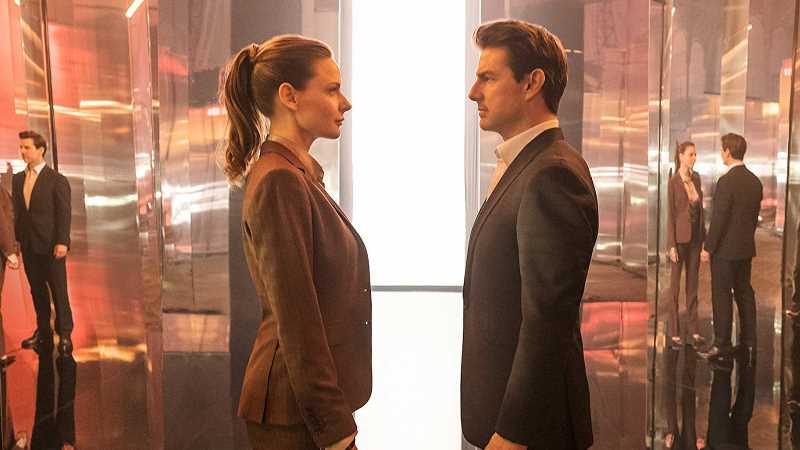 One of the best parts of Rogue Nation and Fallout was the inclusion of Ferguson's Ilsa Faust, an MI6 agent who initially seemed to be an enemy for Ethan Hunt (Cruise) before becoming one of his key allies.
That McQuarrie was determined not to make Atwell's character another Ilsa (or another female Mission: Impossible character) bodes well for her role, provided she's as well-rounded as the others.
Additionally, it sounds like Atwell's character will make an excellent foil for Ethan, which could make for a compelling storyline. So, what do you all think about this guys?