Warner Bros' DCEU is no stranger to imprecise planning, as the franchise has been incredibly hit-or-miss with both critics and fans. Major tentpoles likeBatman v Superman: Dawn of Justice and Justice League have failed to meet expectations. 
Justice League in particular has been the target of fans' ire with its infamously bad CGI and failure to launch solo movies for characters like Cyborg. That said, DC has turned a corner of late with more light-hearted solo adventures like Aquaman and Shazam!, so the cinematic universe is very-much ongoing, even if its trajectory seems to be constantly shifting.
Therefore, because of that reason, apparently, WB now is now officially will not be moving forward with one of their already announced DC's iconic superheroine big screen adaptation.
Supergirl Won't Fly to the Big Screen (For Now)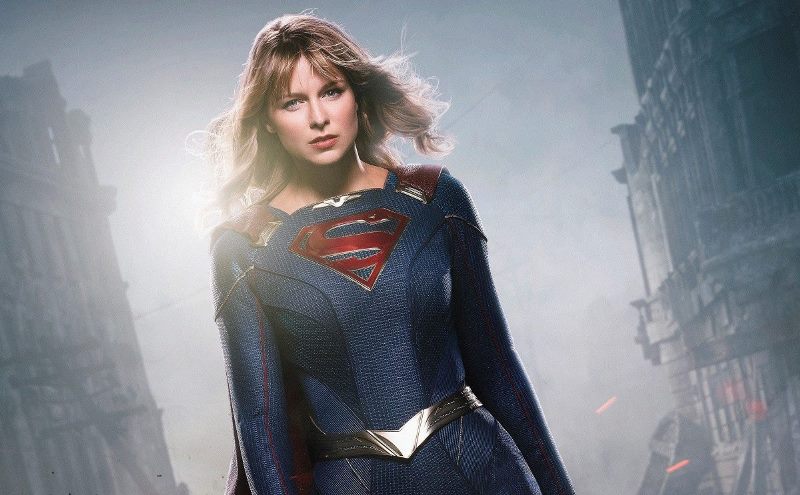 And of course i'm here talking about the planned Supergirl big screen (DCEU) flick adaptations.
And according to the trustee Heroic Hollywood's insider source, they got a big scoop in regards of this situation which is apparently, WB will not be moving forward with a standalone Supergirl movie for the time being and will instead be focusing on what to do with Superman.
However, Given the conflicting nature of rumors stating that the studio will be recasting and Cavill's own statements that the role is still his, it could be some time before this gets sorted out.
Anything Can Still Happen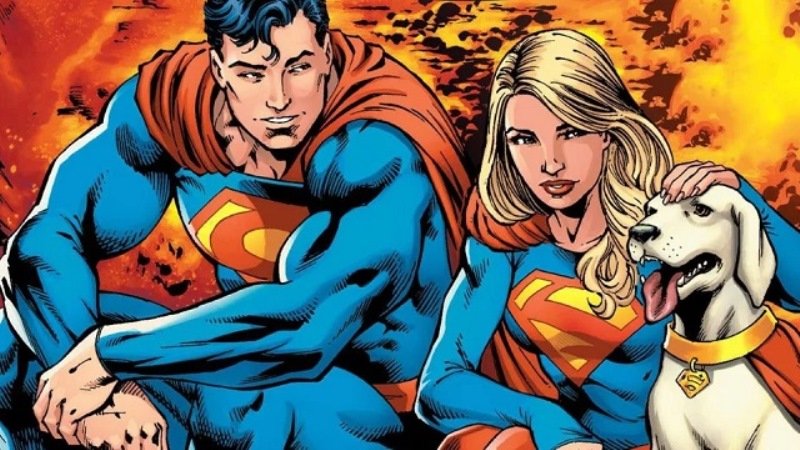 This news, unfortunately, does not shed any light on the specifics of how far along the Supergirl project got, though it can be assumed there was still a ways to go given no director or casting had been announced.
It does, however, offer a glimpse into Warner Bros' thought process going forwards. It seems like Superman, in some form, will continue to be a top priority for the studio and a central figure of the universe.
Given how closely linked the two super-cousins stories are, it makes sense that Warner Bros wants to have all their ducks in a row before committing to anything. So in other words, let's just wait & see shall we?