Call of Duty: Warzone players on PC will now have to go through two-factor authentication via text messaging when they log in to play. To be clear, CoD developer Infinity Ward has rolled out the additional security measure for those playing on the free-to-play client and not those accessing the battle royale game via Modern Warfare.
And this new move, was recently announced via Infinity Ward's tweet which you can see below.
Consoles Version Already Have its Two-Way Authentication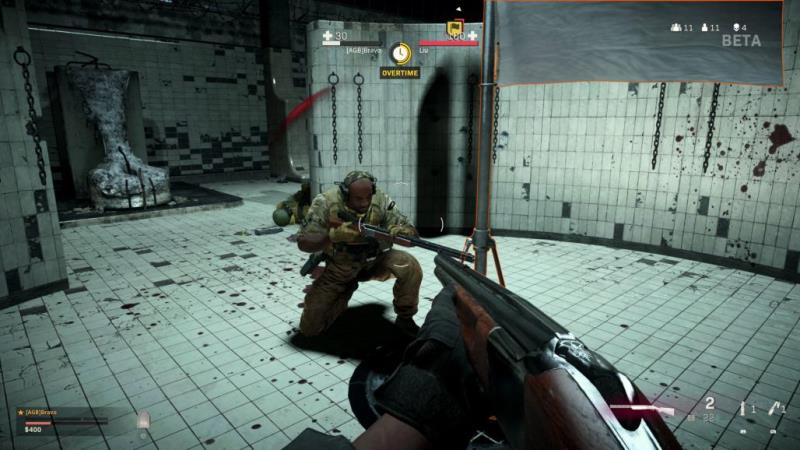 In its announcement tweet, the company said the feature is meant to provide PC gamers with "an additional layer of security" — PlayStation and Xbox players already have their platforms' two-factor verification system to protect them, after all.
As the responses to the tweet and GameSpot suggest, though, the developer could've also implemented the feature to thin out cheaters by preventing their bots from being able to log in.
About COD: Warzone Popularity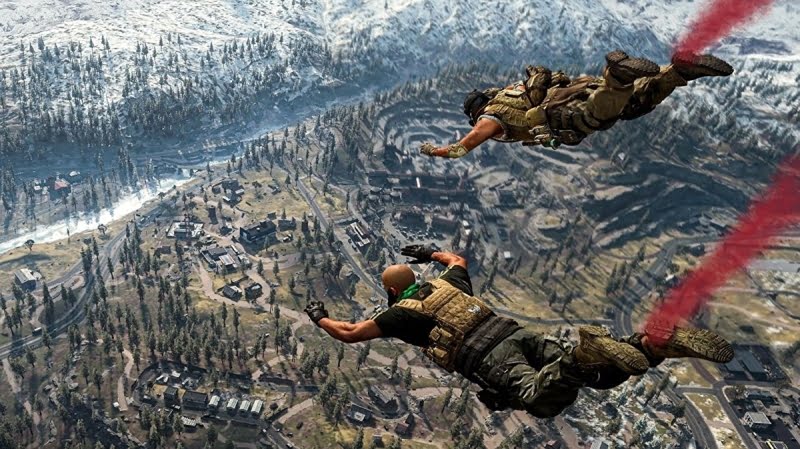 Warzone enjoyed a meteoric rise in popularity and topped 50 million players merely a month after launch. Infinity Ward narrative director, Taylor Kurosaki, said in an interview that it will be the "throughline that connects all of the different various sub-franchises of Call of Duty" in the future.
In my opinion, i think this 2-way authentication should also be applied in other online / multiplayer games (not just COD). Because you know right? The hackers, the bots, the "trolls", the fake account.
But again, that's my opinion though. How about yours? Do you all agree with this move?