Since many players are able to kill the boss too quickly in the Valheim game, Iron Gate AB as a game developer, finally released the latest Valheim's Patch to make the bosses stronger and tougher. Feeling challenged already?
Yes, a patch version 0.146.8 for Valheim itself makes some difficult adjustments for several bosses, namely bosses 3, 4, and 5. So, with this latest patch from Valheim, now Swamp blob Bonemass, ice dragon Moder, and skeletal head honcho Yagluth are getting harder to beat.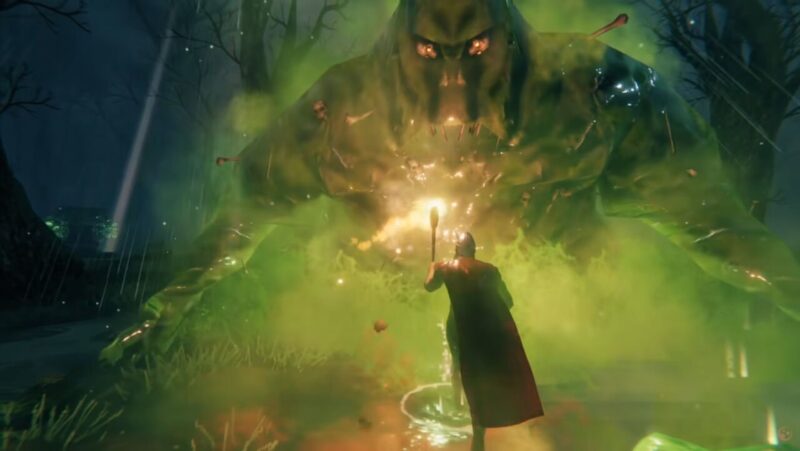 As the developer of the Valheim said, "you guys killed them too fast. That's why an update had to be done immediately." Besides, in this latest patch, the CEO of Iron Gate AB, Richard Svensson, also said that currently, Bonemass has a faster cooldown on melee attacks, Moder's hit points have been increased to 2,500, and Yagluth has had some "resistance adjustments," and has been given double the HP.
In this patch, Iron Gate AB not only provides changes to the boss but also provides other fixes such as bugs, fixes for tombstones and others which you can see below.
Improvements in Valheim's Patch
Crafting item-dupe bug fix
Harpooned player & ship bug fix
Fixed player ragdoll
Bonemass, Moder, Yagluth difficulty tweaks
Moder music updated
Tombstone bugfix (probably won't fix disappearing tombstones though)
Fixed world corruption caused by pressing ALT+F4 while logging out
Deathsquitos have a slightly longer audio range
Tweaked audio on blast-furnace & spinning wheel
Shared map position setting is saved per world
Updated network stats (F2)
Building destruction drop-fix
Vulkan support in windows builds
Network disconnection bugfix
Updated socket-backend
With this latest Valheim's Patch, I have a high hope the game will be even better than before. Even though the boss is made stronger, at least here, Iron Gate AB also adds another important thing that makes the game more interesting.