Director George Miller has confirmed Mad Max 5 is a Furiosa prequel, but it won't star Charlize Theron.
Thanks to Theron's performance as the character in 2015's Oscar-winning Mad Max: Fury Road, Imperator Furiosa has quickly come to be regarded one of the greatest action movie heroines in recent memory (if not all-time).
In many ways, she's as much Fury Road's protagonist as Tom Hardy's Max Rockatansky and the relationship between the two of them forms the bedrock of the film's narrative.
Theron Won't be Back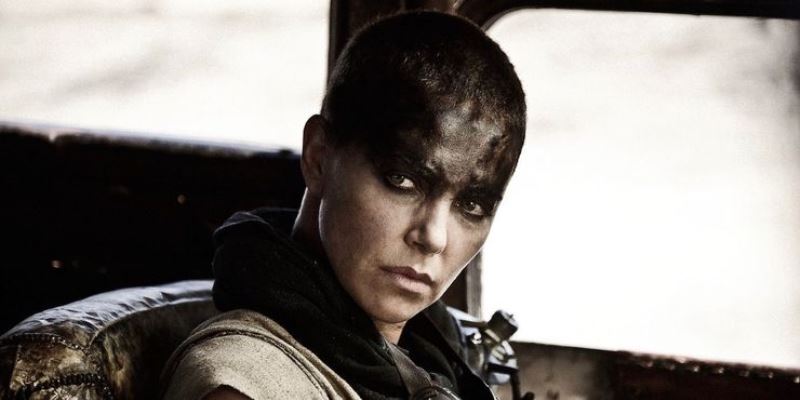 Speaking to the NYT, Miller confirmed he's working on a Furiosa prequel based on the script he and Fury Road co-writer Nick Lathouris put together years ago (even before Fury Road hit theaters).
He also said Theron won't reprise her Mad Max role, admitting he considered de-aging her with CGI in the film for a long time. However, after seeing the CGI de-aging effects in The Irishman, he feels the technology isn't where he wants it to be just yet.
So Who's The Replacement?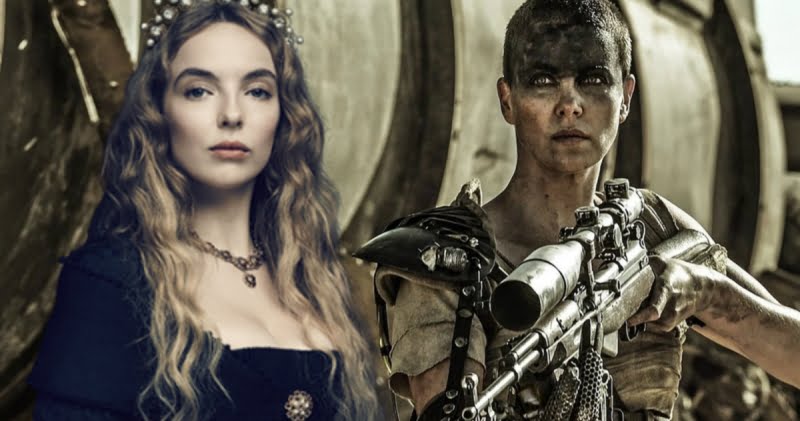 And now now wonder, 1 specific question comes to mind, "who in the hell would portray the much younger Furiosa?"
According to THR, Killing Eve's Jodie Comer, is among those being considered to play Furiosa in the upcoming prequel. It stands to reason Taylor-Joy is up for the same role, but it's also possible she's being considered for a different character.
After all, the film is expected to explore more of Furiosa's backstory – including, her time in the "Green Place" and experiences with the Vuvalini warrior women – so there should be multiple female leads.
But again, remember guys, all of these are still big fat rumors. So, just chillax, and let's just wait & see again shall we?