Tom Cruise's action-adventure movie filmed in outer space has found its director in Cruise's longtime collaborator and friend Doug Liman. It looks like the two Hollywood juggernauts will team up once again to make movie history.
Doug Liman Will Direct It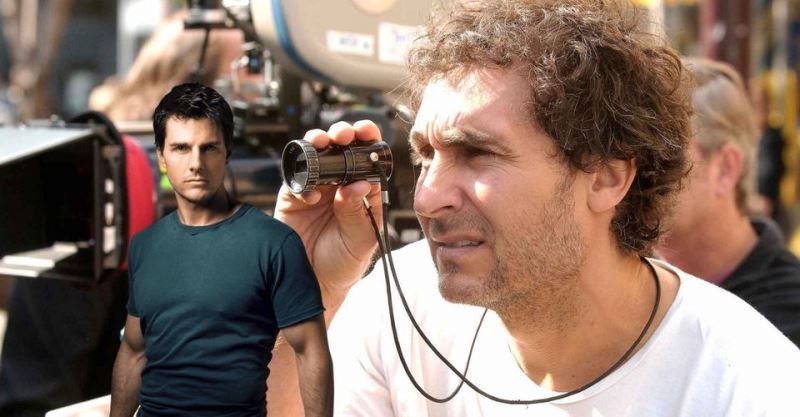 Tom Cruise is working with Elon Musk's SpaceX program to film a new movie in outer space. According to Deadline, Cruise and Liman came up with the idea to film in space together.
Liman has not only signed on to direct, but is also working on the screenplay and producing alongside Cruise. Rising to prominence after the 1996 indie film Swingers, Doug Liman is now known for directing action movies.
Some of his most popular films include The Bourne Identity and Mr. & Mrs. Smith. He first worked together with Tom Cruise on the sci-fi action film Edge of Tomorrow, and teamed up with him again for the action comedy American Made.
Always Want to One-Up Himself
While filming in space for the first time will undoubtedly be quite the endeavor, it hasn't stopped Cruise from working on other projects. Top Gun: Maverick is set to come out on December 23 after it was pushed from its summer release date, and Cruise is still working on Mission Impossible 7 along with director Christopher McQuarrie.
Cruise is known for performing incredible stunts in his movies, from strapping himself to an airplane in Mission: Impossible – Rogue Nation to scaling the world's tallest building, the Burj Khalifa, in Mission: Impossible – Ghost Protocol.
It seems like Tom Cruise is constantly trying to one-up himself in every movie, so him jumping at the opportunity to film in space shouldn't surprise anyone. Well, DUH! So, what do you all think about this awesome news guys?