The Mandalorian reportedly inspires a new Golden Globes rule change. Looking to capitalize on Boba Fett hype, one of the show's most notable elements is Din Djarin's costume. It of course includes the famous t-visor helmet associated with Mandalorian armor, which meant star Pedro Pascal was behind a mask for most of the season. In fact, it wasn't until a key moment in the final episode when audiences finally got to see his face.
This provided a challenge for The Mandalorian creative team, but they were able to find a way to make audiences connect to the masked protagonist on an emotional level. 
The Mandalorian was able to turn one of its earliest criticisms into a great idea, though the nature of the character still made things somewhat difficult within the entertainment industry. There was some question if Pascal could be eligible for awards. In season 1, he was, but depending on how season 2 plays out, he could be left ineligible.
Voice-Only Performances is not Acting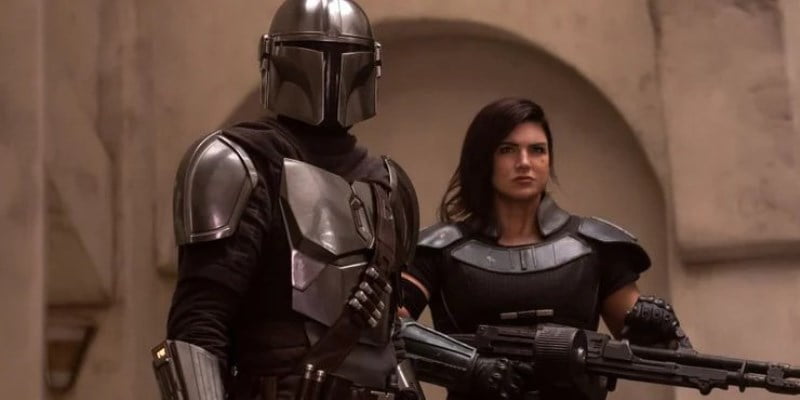 According to Variety, the Hollywood Foreign Press revealed a new Golden Globes rule change going into effect. It stipulates that "voice-only performances are not eligible in any acting category."
This alteration was brought about following confusion when debating The Mandalorian during last year's awards season. The key bit in the new rule is an actor's face has to be seen onscreen in order for them to qualify.
Pascal Rarely Portrayed Djarin Physically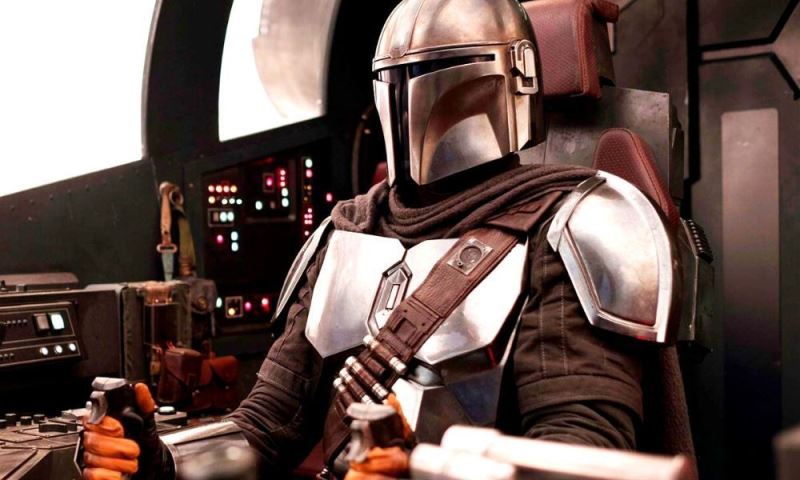 Interestingly enough, Pascal didn't play Din Djarin in every Mandalorian episode last year. For Bryce Dallas Howard's episode "Sanctuary," Din was portrayed by stunt doubles Brendan Wayne and Lateef Crowder since Pascal was rehearsing King Lear on Broadway.
With that in mind, it's understandable why some awards voters would be hesitant to consider Pascal for a Golden Globe. Even though he recorded all of Din's dialogue, it wasn't always him doing the physical actions.
This isn't to say Pascal doesn't deserve credit for helping bring the Mandalorian to life, but it's very much a group effort – similar to Darth Vader in the original trilogy. So, what do you all think about this guys?