Having a chance to play Skeletor in Masters of the Universe: Revelation was the opportunity that brought Mark Hamill back to voice-over roles.
While Hamill is best known for playing Luke Skywalker in the Star Wars franchise, his prolific work as a voice-over actor also earned him plenty of praise from fans. Still, it seemed as if the actor was finished voicing characters before Masters of the Universe: Revelation came along.
The role most associated with Hamill and voice acting is that of the Joker, the Batman villain the actor has voiced for numerous projects, winning awards for his portrayal of the maniacal Gotham madman.
His voice acting spans well beyond that role, however, as he has been voicing characters for nearly half a century, most recently voicing Chucky in 2019's Child's Play remake. He's also set to voice one of the main characters in Invincible, an adult animated superhero show coming to Amazon Prime in 2020.
Skeletor Made Hamill Out of Voice Acting Retirement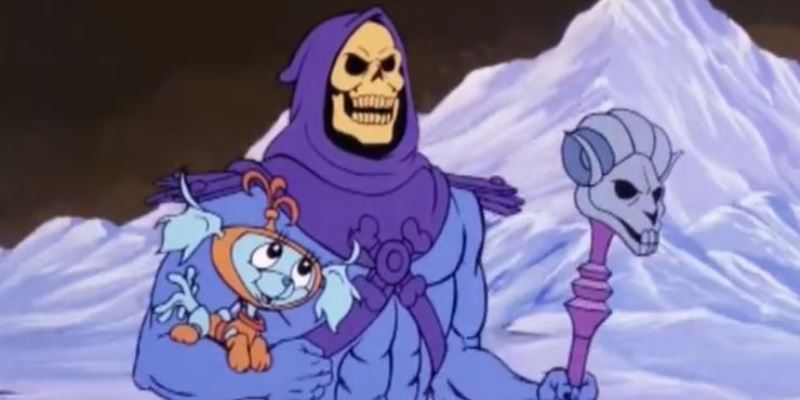 Nevertheless, it looked like he was finally bowing out of voice acting until Skeletor drew him back in.
On IMDb's "Movies That Changed My Life" podcast, Kevin Smith – who is serving as director – stated that Hamill came out of voice acting retirement to take on the role of Skeletor, the most famous villain of the He-Man universe.
The opportunity to add another iconic evil role to his resume was too good for Hamill to pass up. Read Smith's full comments below:
"And Mark was out of the animation game altogether, he was like, 'I was done doing voice overs, but then my agent called me and said Skeletor, and I was like, ooh.'
It's as big as The Joker and Luke Skywalker, for heaven's sake. And he's delicious. He does–he inflects with Tallulah Bankhead quite a bit. So he'll be very rough, then he'll be very broken like this. It's so spellbinding. And watching him and Lena Headey bounce off one another was wonderful."
Hamill is Indeed the Biggest Draw of the Project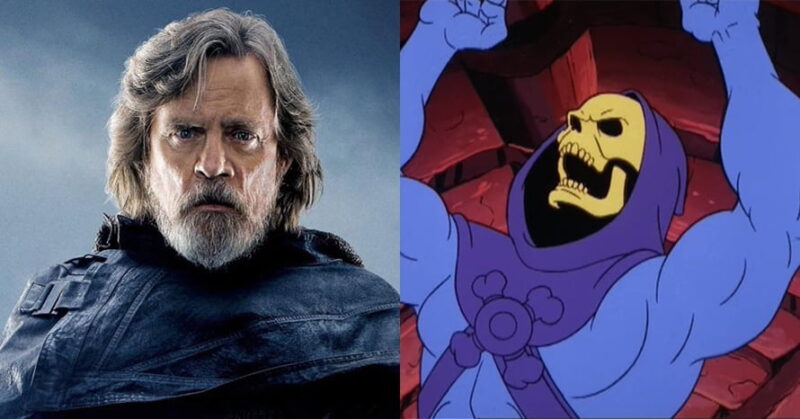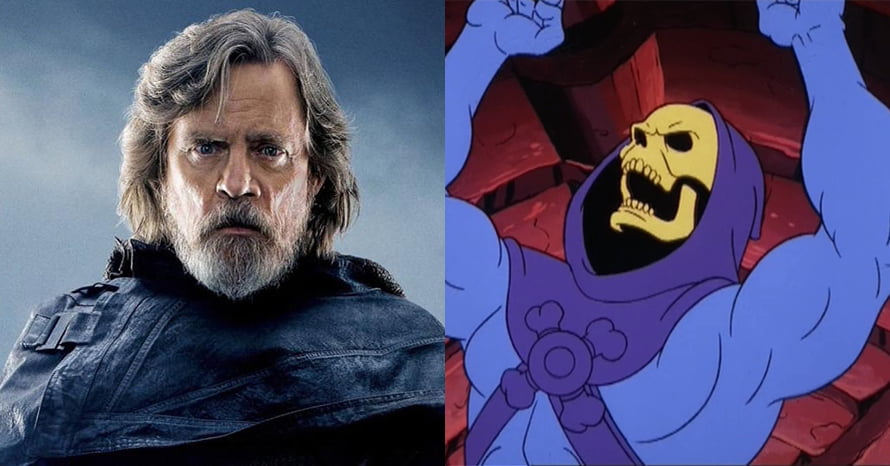 Hamill's role in Masters of the Universe: Revelation is arguably the biggest draw to the entire Netflix anime project.
That being said, hearing him play opposite of Lena Headey – who is playing Evil-Lyn – is exciting enough on its own. Heady is no stranger to the villainous herself, playing Cersei Lannister for the duration of Game of Thrones. Combining these two forces of evil will create a fun foil to He-Man, who is being voiced by Chris Wood.
So yeah, what do you all think about this guys?