Chris Evans recently nixed the idea of possibly returning to his role as Captain America, after the character was given a grand send-off in Avangers: End Game.
As the MCU's Phase 4 a bit delayed, Black Widow being postponed until November and Disney+'s The Falcon and the Winter Soldier still needing to finish production. Chris Evans thinks that it would be risky to re-visit the role.
In an interview on U.K.'s The Graham Norton Show, he was asked if his time as Captain America was truly over.
"Yes, I think it is," Evans responded.
"It was a great run and we went out on such a high note that it would be risky to revisit it in my opinion," he continued. "It was such a good experience and I think it's better left that way."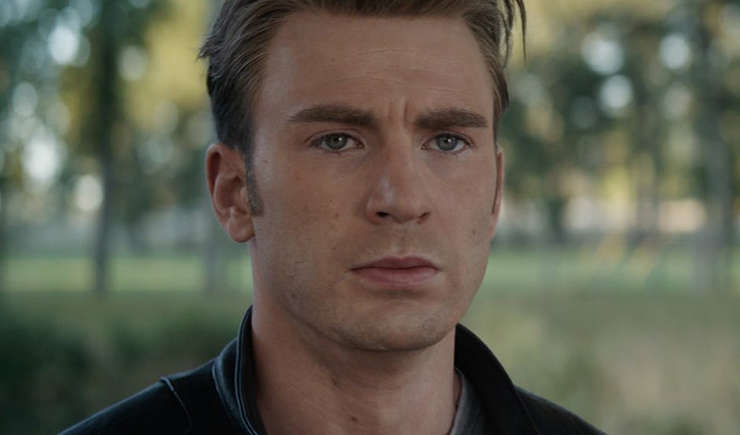 Of course it would be difficult to bring Steve Rogers back to the MCU at this point. Given how the character opted, at the finish of Endgame, to travel back in the time to live a life with Hayley Atwell's Peggy Carter.
It might be difficult, but not impossible. "It's not a hard no,", Evans added, "but it's not an eager yes either. "I think Cap had such a tricky act to stick the landing, and I think they did a really nice job letting him complete his journey."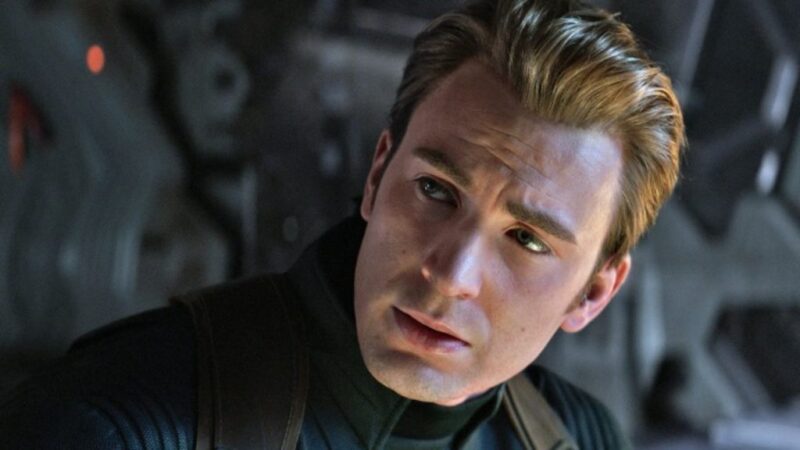 It must be a good news, either a bad news for us. We're gonna miss Captain America a lot, but re-watch is everything we could do for now. What do you think about Chris Evans doesn't want to return as Captain America? Let us know and discuss further in the comment section!