Actress Brec Bassinger already knows who she wants to see DC's Stargirl crossover with first: Supergirl.
Yep, you heard it right folks! Speaking with the folks over at TV Guide, Wilson revealed that Bassinger is already looking to the future.
After Bassinger and Smart praised the pleasant and exciting surprise that was joining the established family and fanbase of the Arrowverse (rather than just the DC Universe, as was first planned), talk quickly turned to potential crossovers.
"Someone asked, 'would storylines ever, you know, start connecting from other shows', and Brec was saying that she'd like to do something with Supergirl," Wilson stated. Bassinger then chimed in with her reasoning: "I said Supergirl because I think Supergirl and Stargirl, like, just their names, in general, lend to them needing to work together."
Also Wanted to Team-Up with The Flash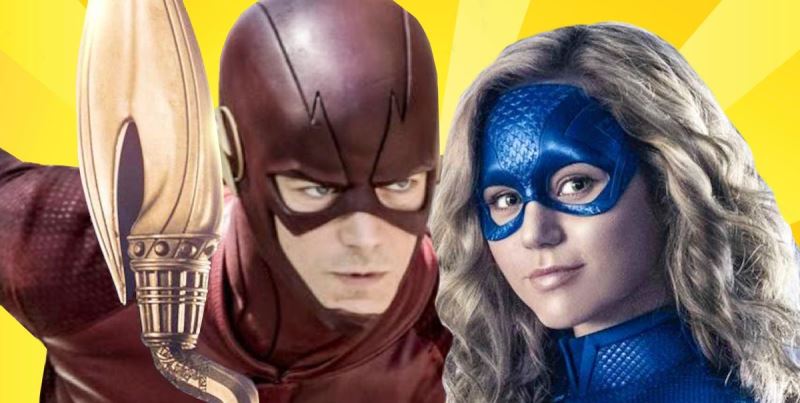 Wilson himself, however, shared that he thought a team up with The Flash "would be cool" once the first season was complete in its own right and they could broaden the horizons. Smart, meanwhile, admitted that she wasn't yet familiar enough with the ever-expanding shared universe to offer a recommendation of her own.
Bassinger then just agreed with the idea that they could just crossover with all of them, alluding to the Crisis on Infinite Earths crossover event that took place earlier this year. Stargirl (and her fledgling team) actually made a cameo appearance on the aforementioned crossover, establishing them as being residents of Earth-2.
But, what do you all think about this guys?