While anticipation for Cyberpunk 2077 remains high, the delays, partnered with several controversies, have certainly created unexpected hurdles for the game to jump over on the path to its release.
Most prominently, Cyberpunk 2077 has been criticized for having problematic representations of both race and gender. Though some of those issues have reportedly been addressed, and Cyberpunk 2020 creator Mike Pondsmith has endorsed the project, it remains to be seen just how well the game handles complex subjects like sex work and gang violence.
Visually, at least, there have been impressive demonstrations, and Cyberpunk 2077 gameplay looks as strong as ever – with CD Projekt Red eager to increase the game's appeal across several mediums.
Getting Its Mini Series Adaptation
That's why a Cyberpunk 2077 anime miniseries on Netflix is getting made. CD Projekt Red announced the project on YouTube during it's Night City Wire presentation, alongside the studio that will be working on it – Studio Trigger, a renowned team that is best known for series like Kill La Kill and the gorgeous anime film Promare.
The series, which will be called Cyberpunk: Edgerunners, will be a standalone story set in the world of Cyberpunk 2077, and will release on Netflix in 2022.
Further Details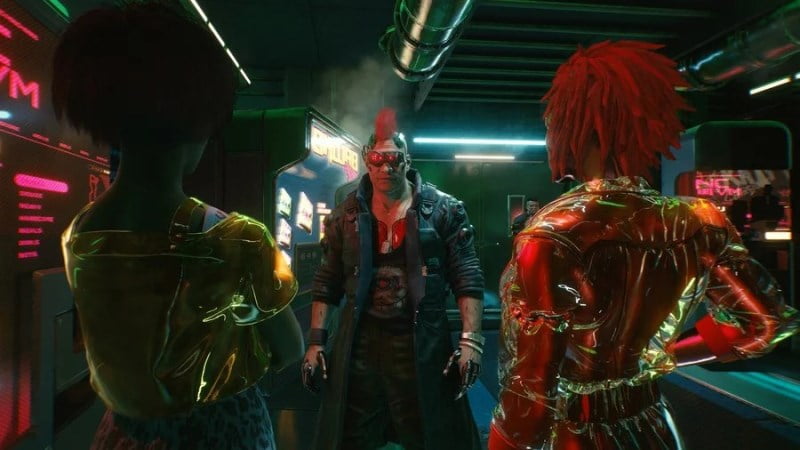 Cyberpunk: Edgerunners will run for ten episodes, and will follow a young protagonist who feels like he must become a mercenary outlaw to survive the gritty, unfair world of Cyberpunk 2077. 
Cyberpunk: Edgerunners will come to Netflix with Studio Trigger putting its best foot forward on the anime's production, with impressive talent like Hiroyuki Imashi (Gurren Lagann, Kill la Kill, Promare) and character designers Yoh Yoshinari and Yuto Kaneko (both famous for Little Witch Academia).
Si now, what do you all think about this guys?