With people doing their part to battle the spread of the Corona Virus by self-quarantining at home, there's been a massive uptick in viewership for streaming services and video on-demand releases over the last couple weeks.
Signup rates have increased significantly along the way, with Disney+ tripling their subscription numbers from one week to the next back in March. Elsewhere, CBS All Access has extended their free trial period, in a bid to attract more subscribers while at the same time providing some free entertainment options to those staying in.
500 Hours Steaming of Hits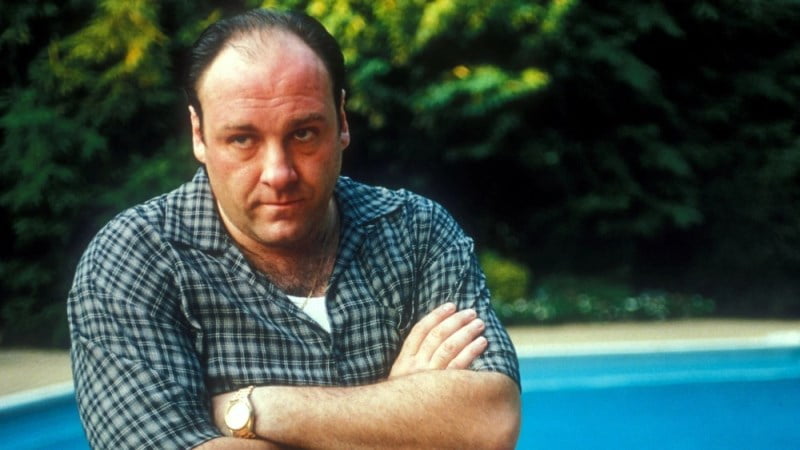 Thus based on that statement, beginning April 3, HBO is streaming 500 hours of movies and TV shows for free.
Those who download these apps will be able to watch every episode of the HBO TV series Veep and The Sopranos, along with The Wire, Six Feet Under, True Blood, and more recent shows like Silicon Valley, Ballers, Succession, and Barry.
HBO is also making several Warner Bros. films free to stream, including recent releases like Detective Pikachu, The LEGO Movie 2: The Second Part, Isn't It Romantic, and Blinded By the Light, as well as movies from as far back as the 1980s (Arthur, Empire of the Sun) and '90s (Forget Paris, The Bridges of Madison County).
Great Move By HBO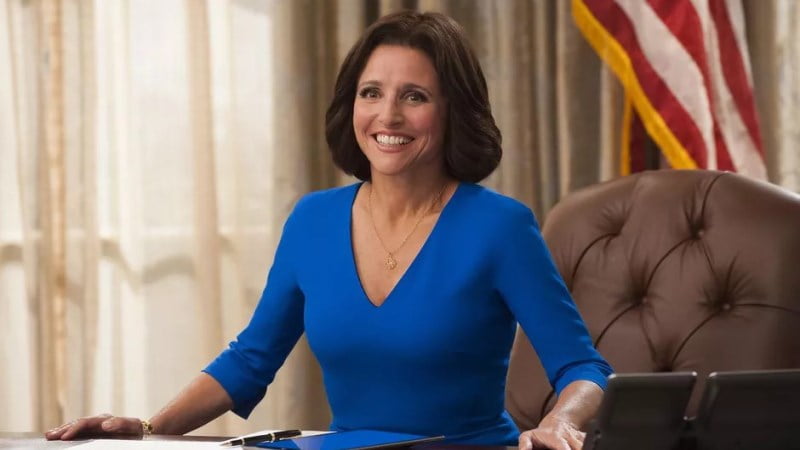 Given the plethora of streaming services already out there, this is a smart move on HBO's part to appeal those who're considering getting an HBO Max subscription.
It also gives those who've long been meaning to watch HBO critical darlings like The Wire, and are stuck at home with some extra time on their hands, the opportunity to finally do so, even without a regular HBO subscription.
Noticeably, however, HBO isn't making its mega hit Game of Thrones available to watch as part of this free trial. Nor, for that matter, is the network streaming the recently-completed Watchmen or first season of The Outsider, the latter of which was also a big ratings success. Clearly, they still want to incentivize people to actually pay for their top content once the trial period is over.
Amazing move HBO, Amazing move!