Squid Game has become one of the most popular Netflix series watched worldwide. In addition, this series has also won several awards, including the 2022 Screen Actors Guild Award and the 2022 Critics Choice Awards.
After the end of the Squid Game on September 17, 2021, many fans are asking is there will be Squid Game Season 2? Well, The answer is Yes. On June 13, 2022, Netflix officially confirmed Squid Game Season 2 is currently in the shooting stage.
Squid Game Season 2 Confirmed
As Squid Game Director, Writer, and Executive Producer, Hwang Dong-hyuk also confirmed that the series would continue with Squid Game Season 2. Through the @netflix Instagram post, Hwang Dong-hyuk said a new round would be coming soon.
Hwang explained that it took 12 years to realize the first season of Squid Game. However, with the fans' support, it only took 12 days for the second season of Squid Game to be produced.
"As the writer, director, and producer of Squid Game, thank you to fans around the world for watching and loving our show.
He also confirmed that Korean actor Lee Jung-Jae who played Seong-Gihun in Squid Game season 1, will return to Squid Game season 2.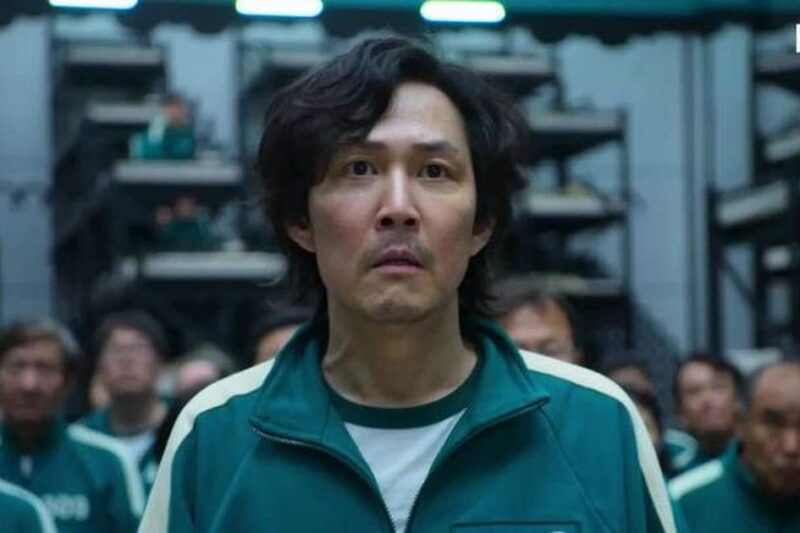 Read also:
---
Unfortunately, there is still no official information from Netflix about the release date of Squid Game Season 2. However, Squid Game Season 2 estimated will be available in 2023/2024. Hopefully, the information can be helpful, If there are questions or other things you want to tell, you can write them in the comments below.