Played by Tyler Hoechlin, the Arrowverse's version of Clark Kent/Superman debuted during Supergirl season 2. The character has remained an intermittent presence ever since and was eventually joined by Elizabeth Tulloch as Lois Lane.
The pair were introduced to the CW's wider shared universe when they aided the heroes during the Elseworlds crossover event.  They both returned during the even more ambitious and well-received Crisis on Infinite Earths event.
Wole Parks as New Lex Luthor?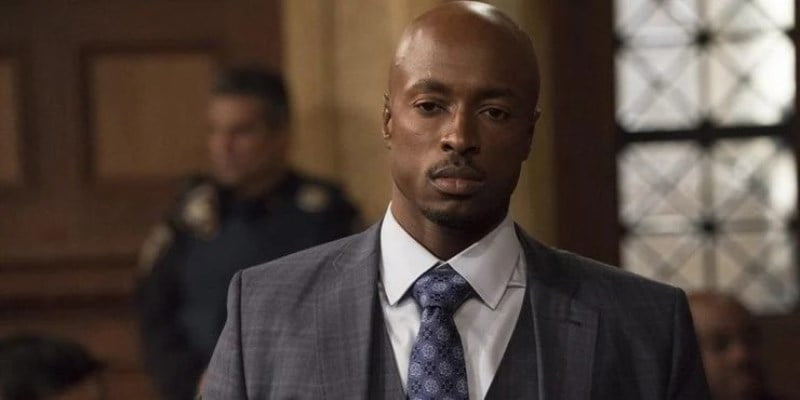 According to The Illuminderdi, an anonymous source has revealed to them that "The Stranger" will actually be Lex Luthor from a parallel Earth. As it stands, the potential revelation is little more than a rumor at this stage.
As such, it should be taken with a grain of salt. However, the report does line up with previous Superman & Lois details – which stated that The Stranger would be on a mission to prove that the world doesn't need Superman.
Since the character's comic book debut in 1940, that goal has been one that Lex Luthor has pursued with ruthless efficiency across several different mediums.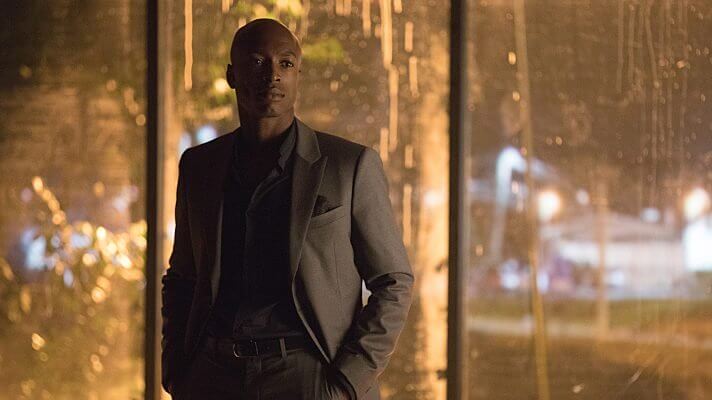 If the rumors turn out to be true, it would, therefore, open several interesting avenues for Superman & Lois and the wider Arrowverse. It could be through this version of Lex that Superman and the rest of the heroes finally learn of the new multiverse.
That in turn would pave the way for interesting crossover potential and even more fresh iterations of familiar characters. Equally, it would allow Clark Kent to have his comic book nemesis without encroaching on Supergirl or needing viewers to be familiar with the history of that show's Lex.
Based on his past work, Parks certainly has the right demeanor and gravitas to pull off a compelling and distinct Lex Luthor. As such, that – and the mere idea of the Man of Steel facing off against a version of his iconic archenemy – would also no doubt further excite even those already eager for the show.
So, what do you all think about this guys?