As expected, season 7's story will be affected by the truncated season 6. The finale left Iris, Singh, and Kamilla stuck in the Mirrorverse, so that will have to be resolved.
Luckily, The Flash's season 7 premiere is already 90% filmed at this point, although it may have to be adjusted due to Hartley Sawyer's firing. The show's writers have extra time for planning, as The CW is holding all of its Arrowverse series for 2021. As a result, The Flash is aiming to start production in August, only a month or so later than it would usually begin.
Really Affected the Upcoming Season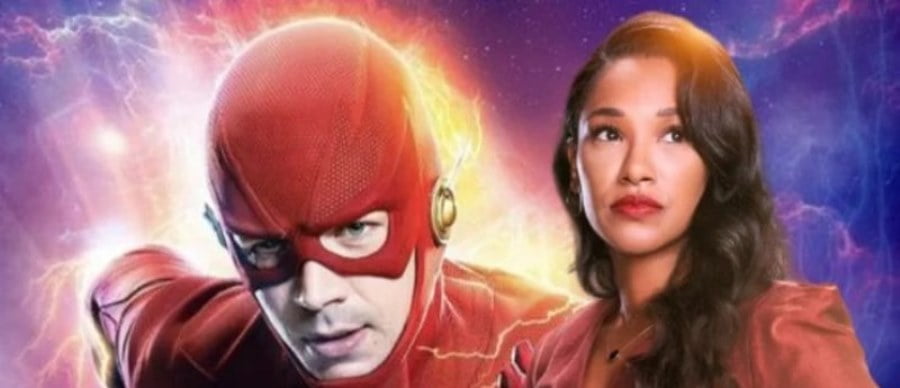 Earlier this week, showrunner Eric Wallace spoke with TVLine, revealing season 6's shortened episode run will have an impact on the format of season 7: 
"Because this is The Flash, there's a huge twist at the end of every season, and that twist is now kind of coming in the middle of the [start of the] season. And that has really affected our storytelling for all of Season 7."
Wallace also discussed how the change will affect season 7's "graphic novel" format, sharing, "There are going to be more Graphic Novels next year, but they're not going to be broken up in the way I think folks expect."
As of now, however, any information about The Flash season 7 feels very tentative, with hardly any TV and film productions back at work. Given the unpredictable nature of the coronavirus, it's impossible to know what things will look like in August, or what unexpected challenges Hollywood productions will face once work resumes.
So in other words, let's just wait & see shall we?