Universal Studios is planning to reboot the natural disaster movie Twister, with director Joseph Kosinski possibly heading the production. Kosinski is better known for his work on action movies Tron: Legacy and Top Gun: Maverick.
Further Detail
Variety reports that Universal Studios is developing a reboot for Twister and is currently in negotiations to bring director Joseph Kosinski to helm the project.
Producer Frank Marshall (Raiders of the Lost Ark) is said to be working on a script. At this moment, there are no details about a possible plot or cast, only that Universal has tapped Senior VP of production Sara Scott to lead the project.
About This 90's Classic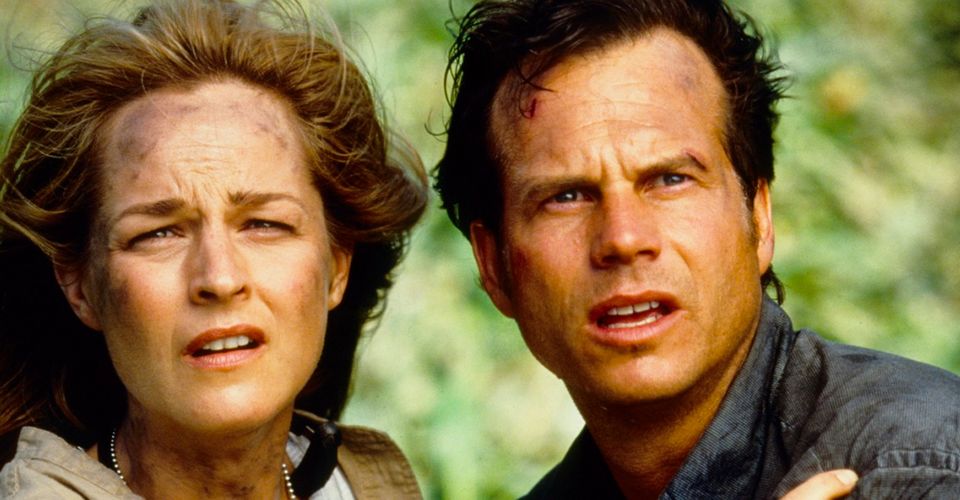 Twister was released mid 90's and became Warner Bros. second-highest-grossing film at the time.
Executive-produced by Steven Spielberg, the original movie was directed by Dutch cinematographer Jan de Bont, with Helen Hunt and Bill Paxton starring as Jo and Bill Harding, two storm chasers trying to intercept an F5 tornado to conduct meteorological research. Academy Awards winner Philip Seymour Hoffman was also a member of the cast, playing a character called Dusty Davis.
While it sometimes seems fun for newer generations of moviegoers to get to know some of these classic pictures with a different story, critics and fans alike have been very vocal when the topic is a reboot to a beloved movie.
These past few years, we've seen reboots and remakes for many different iconic movies, such as The Mummy, Child's Play, Stephen King's IT, and Disney's classic animated features.
Some of these remakes also come under the guise of a sequel, which is basically the case for the new Star Wars trilogy. And while some of these have been very successful, some just weren't. But in the end, what do you all think about this guys?