At the end of Doctor Strange: In The Multiverse of Madness, it turns out that Doctor Strange now has three eyes. Yes, it's the same as his variant Sinister Strange, which used three eyes against Doctor Strange from the main universe.
Doctor Strange is a Sorcerer Supreme who has various magical abilities. He can teleport, open portals, and cast spells to astral projection. However, the function of Doctor Strange's third eye was only used after fighting Wanda and Sinister Strange. So why did Doctor Strange get a third eye and what does that mean? Check out the following information.
Why Did Dr Strange Get a Third Eye?
So far, the only character other than Doctor Strange who has three eyes, is Sinister Strange. He managed to get his third eye after using Darkhold in his universe to be able to explore and kill variants of himself in other universes.
Something similar seems to have happened to Doctor Strange in the main universe 616, where he also got his third eye through Darkhold.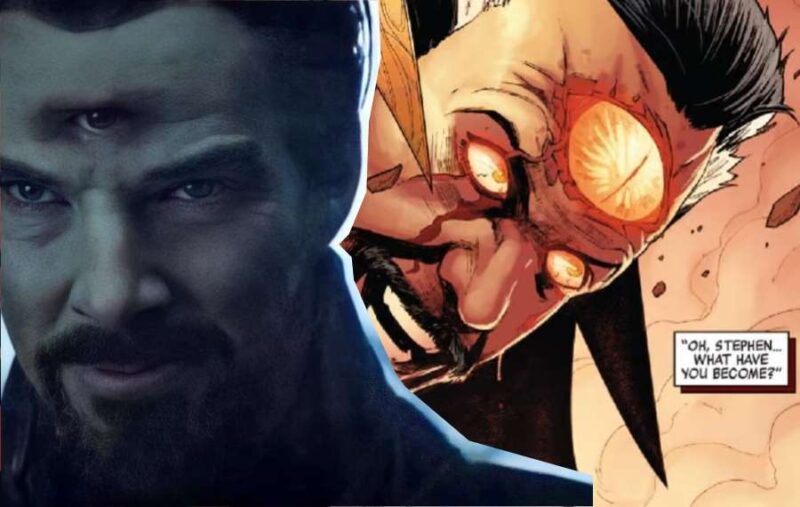 In the comics, Doctor Strange's third eye is an organic manifestation of Agamotto's Eye. Representing the wisdom of the wizard Agamotto and his fellow Vishanti, this third eye allows Strange to break magical illusions and see the enemy's true intentions.
This third eye can only be obtained by people who have a high level of consciousness and can only be used by people who have a clean soul that is far from damaged. But in Doctor Strange: In The Multiverse of Madness, Doctor Strange gets his third eye after using Darkhold. This means the third eye in the MCU has the opposite meaning, which can be obtained by those who have or have used Chaos Magic.
Darkhold Wasn't the Cause of Doctor Strange's Third Eye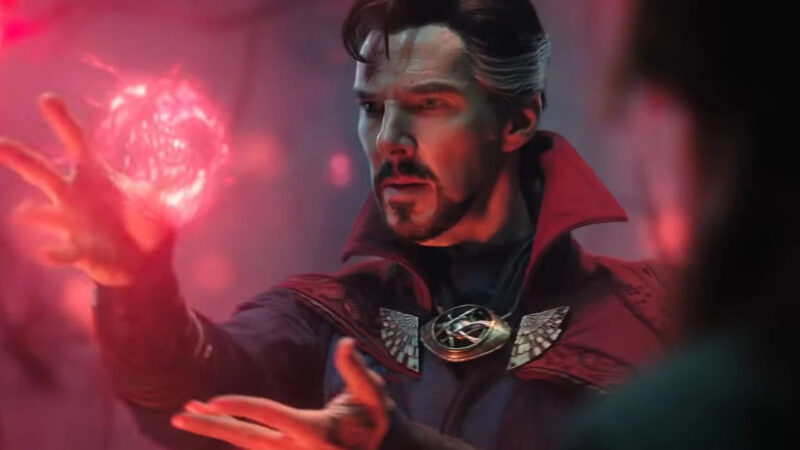 How Doctor Strange get the third eye? However, this contradicts some of the details. Both Scarlet Witch and Agartha Harkness had used Darkhold for their arrogant ends. They don't have a third eye as Doctor Strange did.
Doctor Strange has indeed used Darkhold for Dreamwalking on the corpse of one of his multiversal variants. But that couldn't be the total factor in the appearance of his third eye.
In addition, in the first film, Ancient One had already opened Doctor Strange's third eye. So, it's possible that the evil forces of Darkhold are not directly responsible for Doctor Strange's third eye. More precisely, perhaps speeding up the development of Doctor Strange's unique third eye ability.
---
After successfully bringing out his third eye, Doctor Strange is also encountered by Clea in the post-credits scene of Doctor Strange in the Multiverse of Madness. Sinister Strange may be using this third eye for nefarious purposes. But Doctor Strange from the main universe can use it as a weapon against evil.
So that's all the information about why and how Doctor Strange Get the Third Eye. If there are questions or other things you want to tell, you can write them in the comments below.