In February 2009, director Niels Arden Oplev released his adaptation of The Girl With the Dragon Tattoo, starring Michael Nyqvist and Noomi Rapace. 
For second and third films, based on the novels of the same names, Rapace reprised the role of Lisbeth, alongside Swedish director Daniel Alfredson, which premiered in September and November of 2009.
The success of the European films lead to David Fincher's American adaptation, released in 2011, starring Daniel Craig as Blomkvist and Rooney Mara as Lisbeth among big names, like Stellan Skarsgard and Robin Wright. Finally, Claire Foy took on the role of Lisbeth in 2018's The Girl in the Spider's Web.
New Series Adaptation Being Developed at Amazon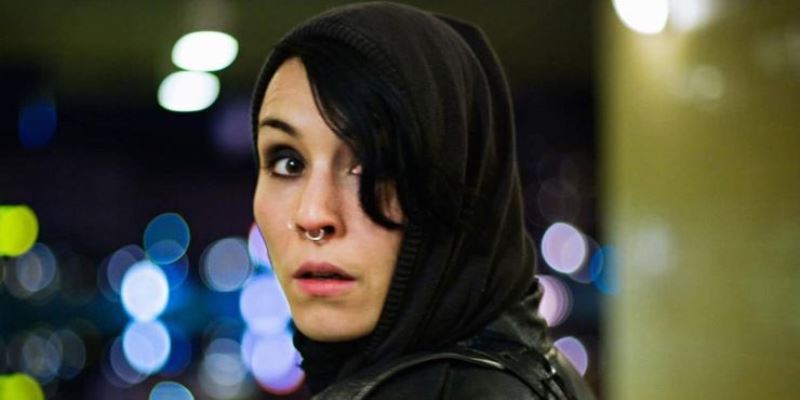 Variety announced an original series based on Lisbeth Salander is in development at Amazon. Unlike the American film, an adaptation of the books, the streaming service intends to take the title and character of Salander, with little else.
The announcement shares the project is titled The Girl With the Dragon Tattoo, but is not a sequel or continuation and rather an entirely new story. The series is a collaboration between Amazon, Left Bank Pictures, and Sony Pictures Television, with no writers or actresses attached to the project.
About Amazon Studio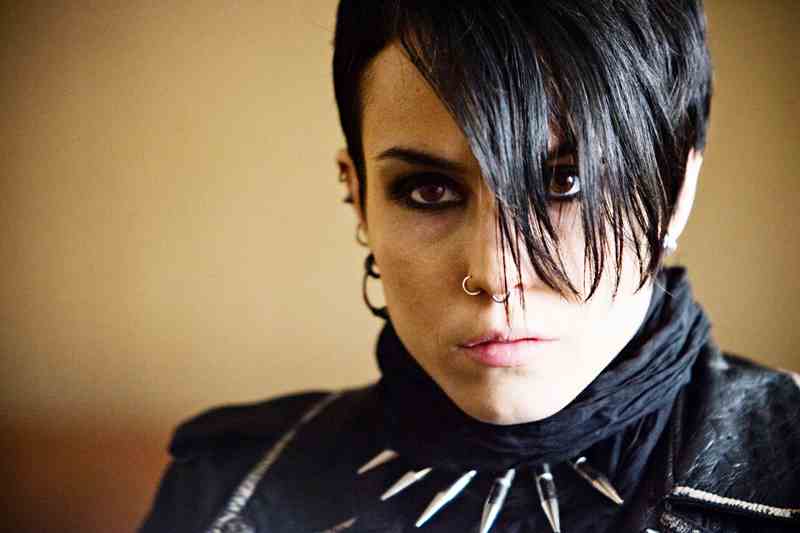 Amazon Studio started in 2010 and has plenty of original series, with countless more in production, most famously The Lord Of The Rings prequel. Beyond Transparent and shows like The Marvelous Mrs. Maisel, Amazon Prime Video doesn't have many recognizable original shows, which makes the possible success of The Girl With the Dragon Tattoo all the more alluring.
There is a comfort for studios in reboots. This is because audiences and previous fans will often tune in to consume the episodes just for the sake of comparison. So, what do you all think about this and which actress that you think can follow Mara & Rapace's Lisbeth amazing portrayal?