After announcing that they will release an MMO game called New World in the spring of 2021 or, more precisely, in March to July, now, as reported by IGN, the Amazon MMO New World was delayed until next August for various reasons.
One of the main reasons for the delay itself is that Amazon hasn't added the final game feature that is the most compelling of all. In addition, they say that this one feature is very important to include in the launch. So, that's why the development team of the Amazon New World game was forced to delay this.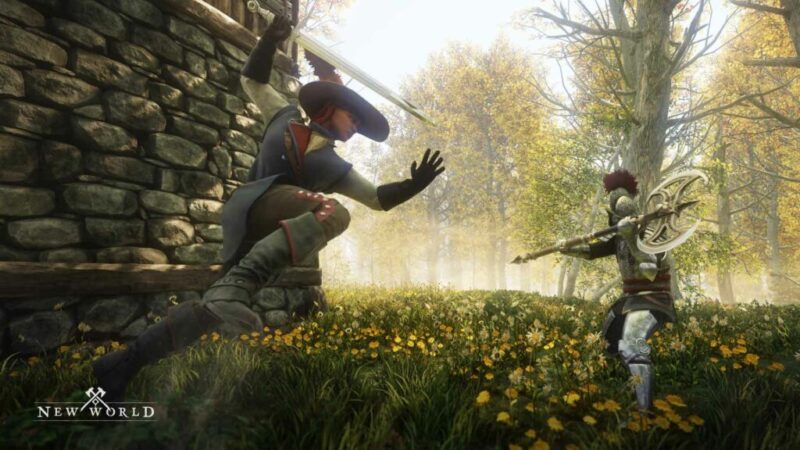 Besides that, the team from the developer of this project, namely Amazon Game Studios, also said that before the delay was carried out, the team had already perfected various things for this New World game.
Some of the things are like the battle system, added fishing features, added a variety of quests, expanded the map to include new territories, namely Reekwater, overhauled the crafting system, expanded the variety of weapons and armor, and also they will continue to add a variety of content for mid-game and end-game.
Not only that, but they also said that the New World Alfa will also continue in the coming months and they also plan to expand their testing of this game for EU servers on March 30, 2021.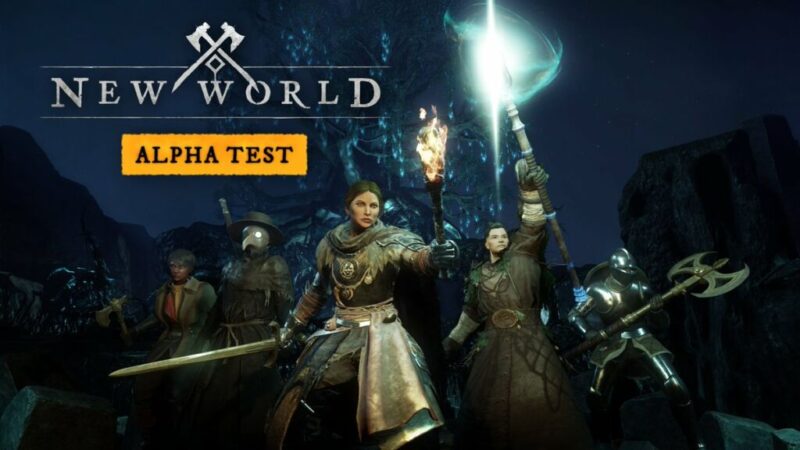 Many Players Were Disappointed Because Amazon MMO New World was Delayed
In the Beta Test which was previously released this spring, in-game players can explore the new end-game zone in Aeternum, namely Ebonscale Reach, try a five-player expedition, check out 20v20 Outpost Rush, and many more. However, because this Amazon MMO New World was delayed news, players who wanted to play this game were forced to wait longer.