Maybe this type of Board Game is already very familiar for some people. There must be one of several Board Games that we have known since childhood. Examples of games classified as such are Monopoly or Snakes and Ladders, which you must have played.
For those of you who are still teenagers, Board Game is very suitable to relieve stress and boredom. We can play Board Games with work relatives, peers, or family. It will also be fun to play with small children. Board games are a good thing to train a child's intelligence, help hone strategy, and help him make decisions.
Suppose you're looking for a collection of Board Games to have fun with your family, friends, or work relatives. Here are Wowkia recommendations for the best board games that will also accompany the start of the new year 2022.
Top 5 Best Board Game
Werewolf: One Night Ultimate Werewolf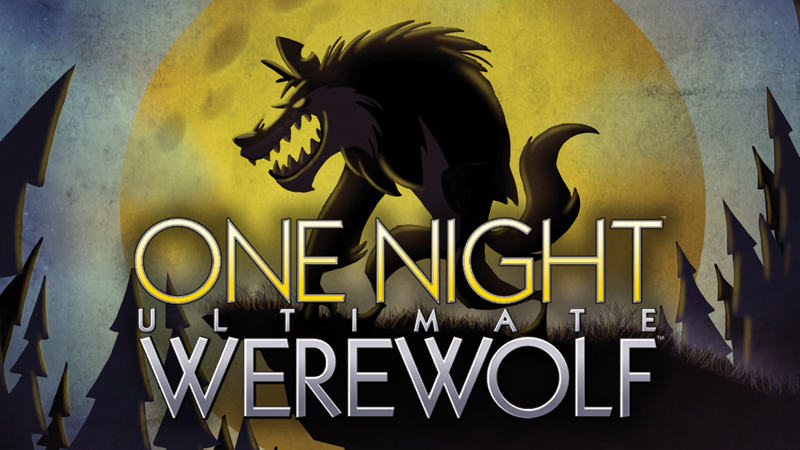 One of the cool board games that are fun to play with friends is the Werewolf board game. This game has another version you can play without a special board. But, the Werewolf: One Night Ultimate Werewolf version is more challenging and structured.
Over the past few years, this board game has become increasingly popular among Indonesian youth hangouts. Over the past few years, this board game has become increasingly popular among Indonesian youth hangouts. Playing this game will hone our thinking power to manipulate roles. One Night Ultimate Werewolf is a role-playing game with 3 to 11 people.
Everyone has a role that must be kept secret from other players during the game because the points determine whether they win. So, the main goal in the Werewolf game is to find out who becomes or gets the role of the Wolf or Werewolf.
Maybe you could say this game is similar to Among Us, where players will guess and accuse each other to find the Wolf in question.
Splendor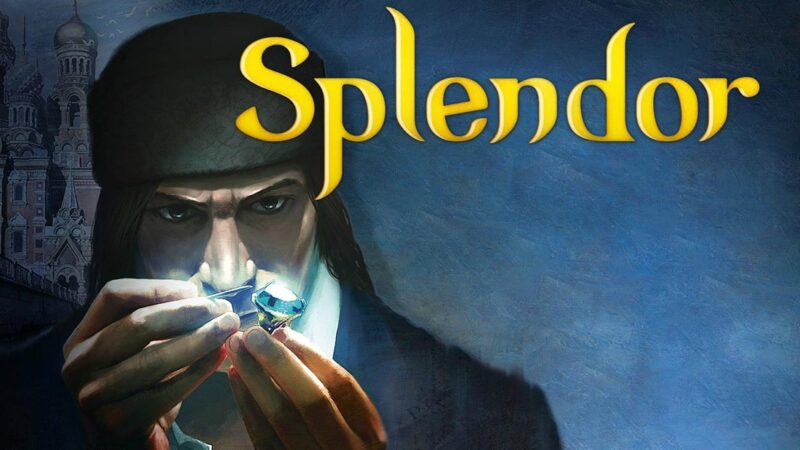 Unlike the previous games, this board game has the goal of competing to become the richest jeweler. The price of the game board itself is around 40 Dollars which is pretty expensive. Splendor is a simple board game but requires strategy. This game can help hone the thinking skills of the players. The winner is the player who managed to collect the highest points. The time required in one round of the game on average is 30 minutes.
7 Wonders Duel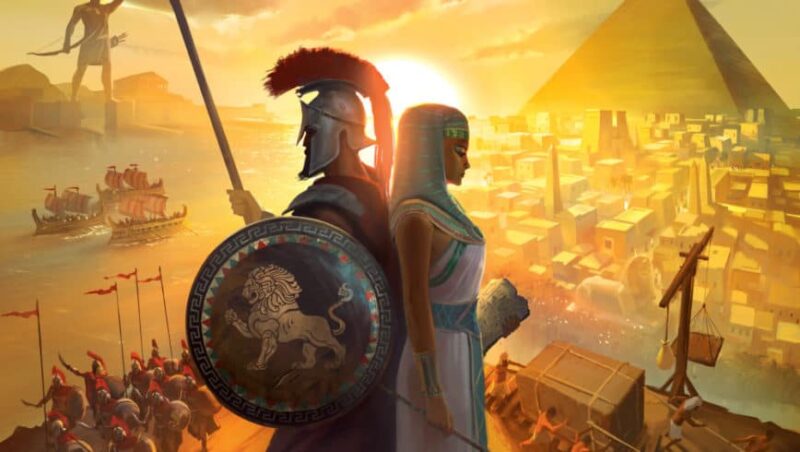 Unlike the 2 board games above, 7 Wonders Duel is only suitable for playing with friends or friends because this game is intended to be played by only two people. In the game, you and your opponent will compete to collect points to build a civilization, and by playing this board game, you will play while learning about the knowledge of ancient civilizations.
Pandemic Board Game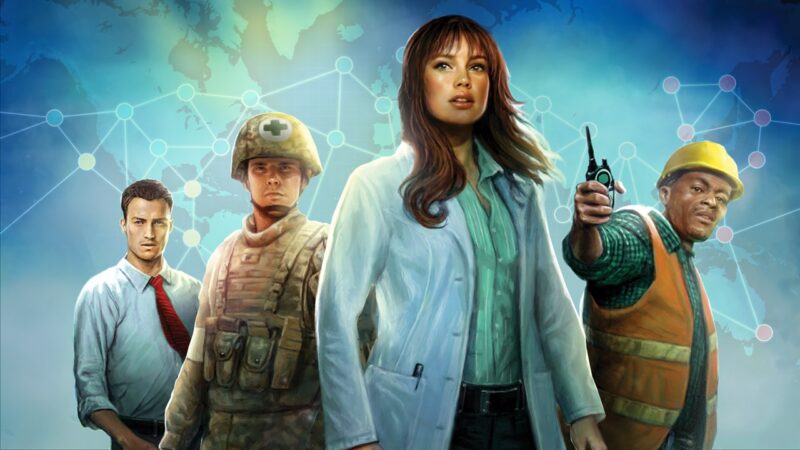 Following those of us who are still trying to fight the Pandemic, this game can help us additional insight into how to handle it. Playing the Pandemic Board Game will allow us to understand what strategies or methods we can use as learning materials to stop the spread of the Pandemic. In general, Pandemic is a game that tries to stop disease worldwide by cooperating with other people.
In the game, we will play the role of performing a series of appropriate actions to move to each location while treating a disease or easing a Pandemic. These activities include building research stations and even finding drugs to be used as vaccines. It's just that with only four actions per turn impossible to do it alone. Moreover, more diseases will appear on the board after each player's turn.
When too many have appeared in one city, the plague will eat away at the residents, which must be dealt with continuously. This game will test you to dare to use which strategy is suitable to stop the danger of the Pandemic, including analyzing what possibilities could happen in the future.
Monopoly Classic Game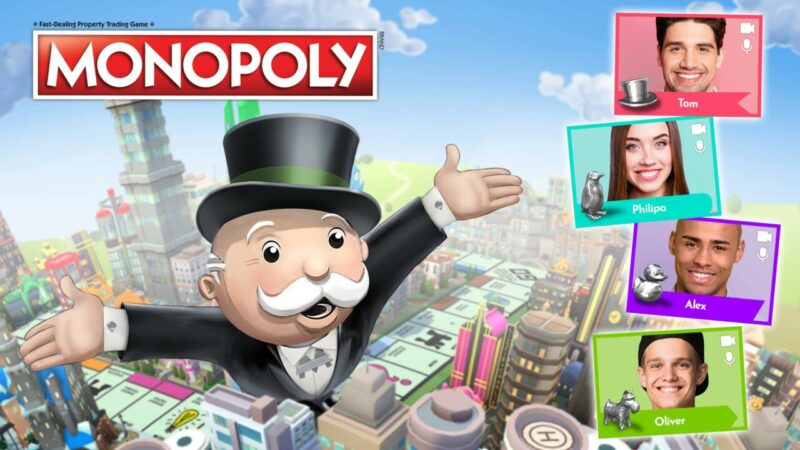 One of the memorable board games that almost everyone seems to have played is Monopoly. As the name implies, this classic board game is fun and brings education to the world of finance. Where we will not be able to guess what will happen to our possessions or money, we will get a random fate using dice in the game.
---
So, those are the 5 best games from the board game category. This game is perfect for you to play with friends and family. So, what do you think about these games? Keep up with WOWKIA for the latest and most interesting game information.