Recently, there has been a leak revealing the ability of Kuben Blisk, a character that will soon be released in the upcoming Apex Legends Season 9. However, Respawn Entertainment, as the developer of this game, has not confirmed whether this character is true as it is.
However, even though the Apex Legends team has not confirmed Blisk character, the good news is that there are already many leaks regarding the new character coming in Apex Legends Season 9, namely Blisk.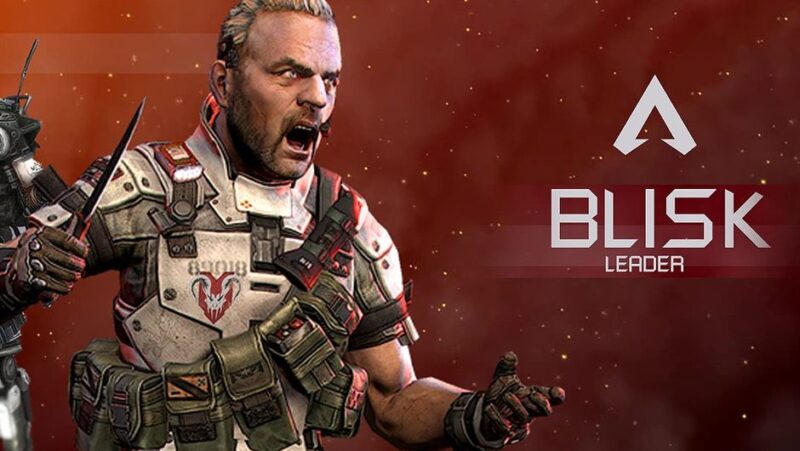 One of the leaks includes about his ability, as I previously says. As you can see in the Twitter post by Biast12 below, Blisk has an Ultimate called Standby For Titanfall that can summon Titan. Besides the Ultimate, Blisk also has a Tactical called My Ring, My Rules. This tactical allows Blisk to create a destructive zone. As for the Passive, he has two, namely allowing it to hack Survey Beacons and Walk on Walls (because of this, Blisk is clearly a Recon class character).
VIDEO: Apex Legends Reveals Blisk Ability
When viewed from the abilities possessed by Blisk, it is clear that this character is a direct reference from another series, namely Titanfall. If you know the Titanfall game, you will surely know that the game has the same main abilities as this Blisk.
Apart from that, previously, Respawn Entertainment said it would not make this game look the same as the Titanfall game, like adding Titan and the like. However, with this leak, it looks like Respawn Entertainment has lied to the players. Or were they lying on purpose to surprise the players?