There is a ranked mode in the Apex Legends game with various ranks, such as Bronze, Silver, Gold, Platinum, Diamond, Master, and Predator. However, here Wowkia will not discuss this because it has been discussed previously in this article.
So, in short, here I will tell you the 10 best Apex Legends players who are in a ranked mode right now. For those who don't know, the 10 players themselves were entered based on Apex Ranked data, where the site shows the leaderboard for this game.
Top 10 Apex Legends Best Rank Player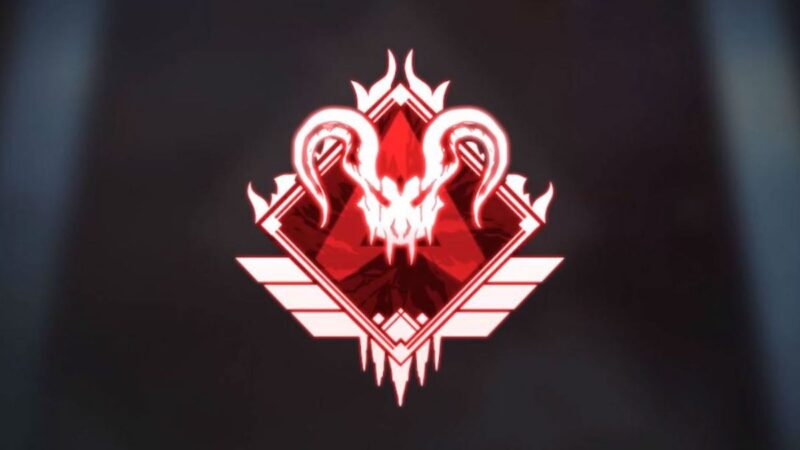 If you have understood our discussion this time, here are the 10 players you have been waiting for. Keep in mind, because ranked is a mode always played by people, it is possible that the players below will have different rankings in the future.
1. Awesome_Tryhard.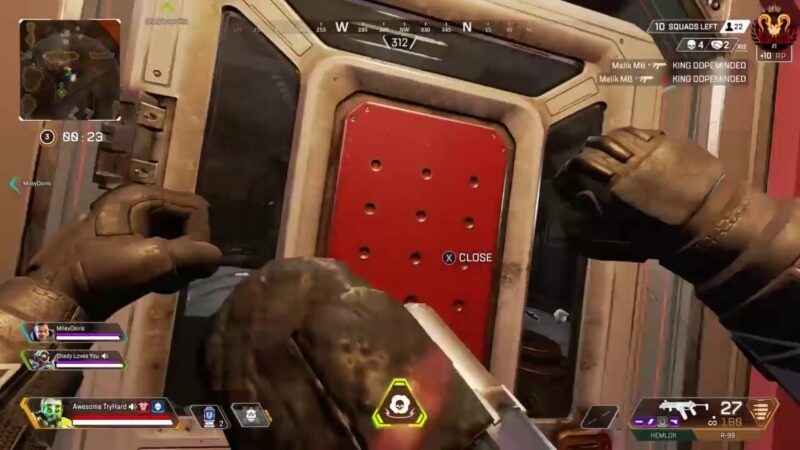 The number 1 player in the world is a Twitch user who often streams for hours on end. It's unclear where this player came from because he doesn't provide any personal information about himself online. However, he is a great player who is currently the #1 Predator.
---
2. KeoonTv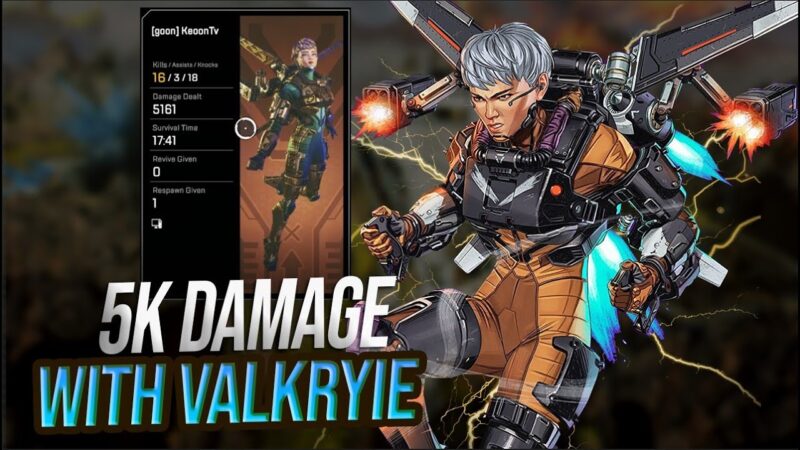 Unlike Awesome_Tryhard, KeeonTv is a player who is a real streamer. You see, KeoonTv shows his face in public via streaming on the Twitch platform. Currently, KeoonTv is Predator #2 in ranked Apex Legends and is grinding to get ahead of Awesome_Tryhard.
---
3. HisWattsonTTV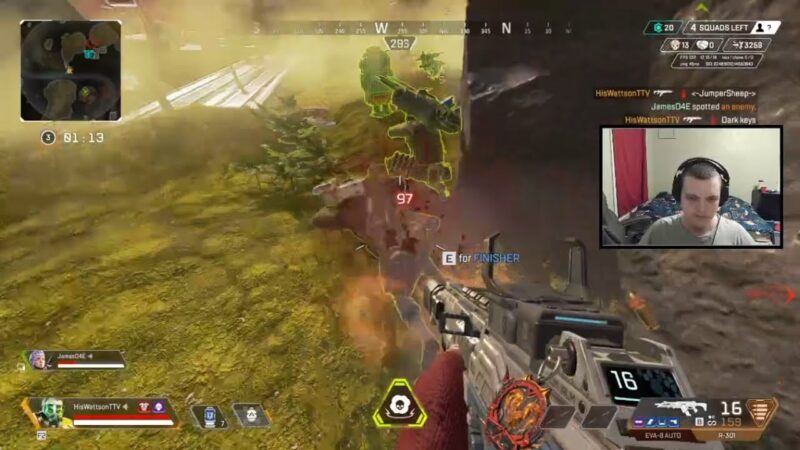 To rank Predator #3 is a Twitch streamer, too, HisWattsonTTV. This guy is a pro player for TSS Esports who frequently participates in tournaments for Apex Legends, like ALGS and such. Despite the name "Wattson," oddly enough, this player is Fuse main.
---
4. Frexs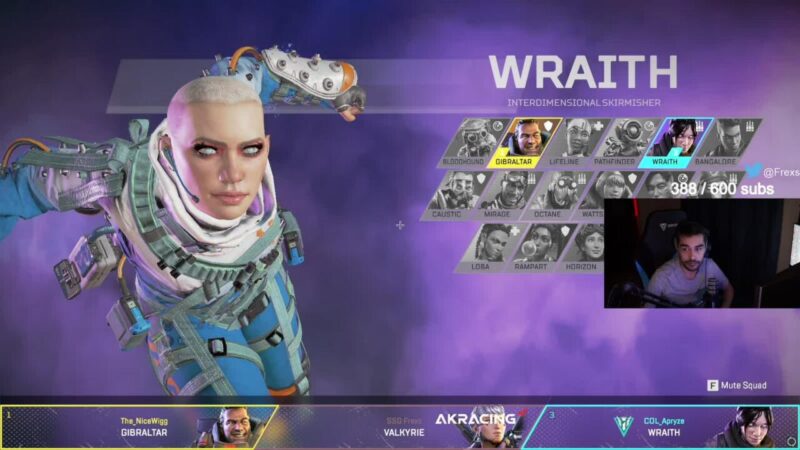 Predator #4 in this rank is an Apex Legends player who always spends his time playing this game on Twitch. Frexs real name is Joe, who is 26 years old and plays on the console platform (cross-play).
---
5. DROPPED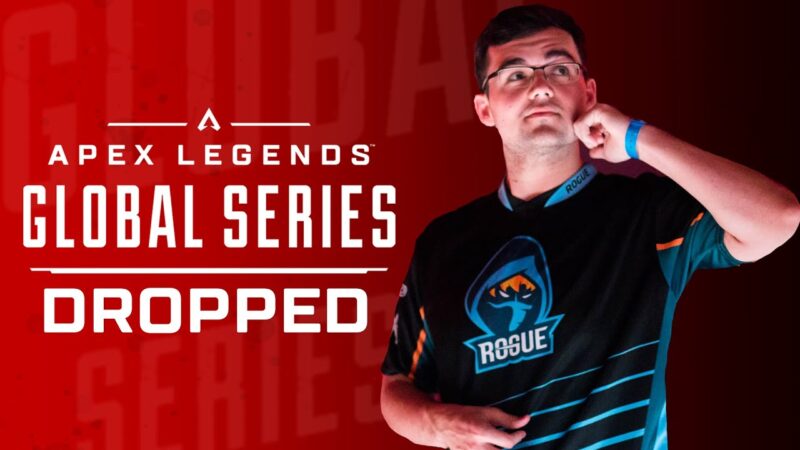 This player is the #5 Predator in ranked Apex Legends and always spends his time streaming. DROPPED directly said this, whose real name is Mark and 21 years old from Texas, USA.
---
6. Alliance_Hakis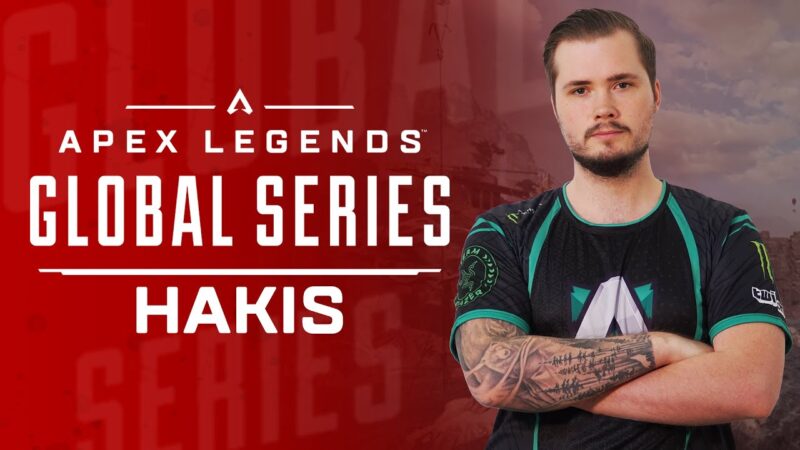 He is a professional Apex Legends player who is currently Predator #6 and is grinding to reach higher ranks. The player, whose real name is John Hakansson, is a professional player for TheAlianceGG.
---
7. LiquidNocturnal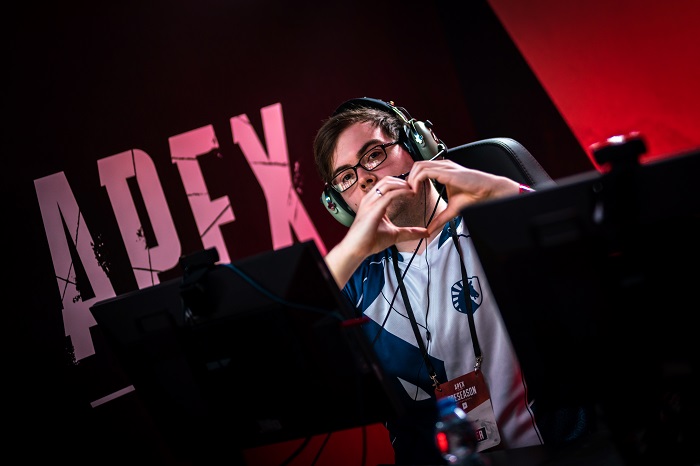 Maybe most of you already know the Predator #7 ranked in Apex Legends, namely LiquidNocturnal. How not, because the player whose real name is Brandon is a professional player for Team Liquid, who is already worldwide.
---
8. COL_Apryze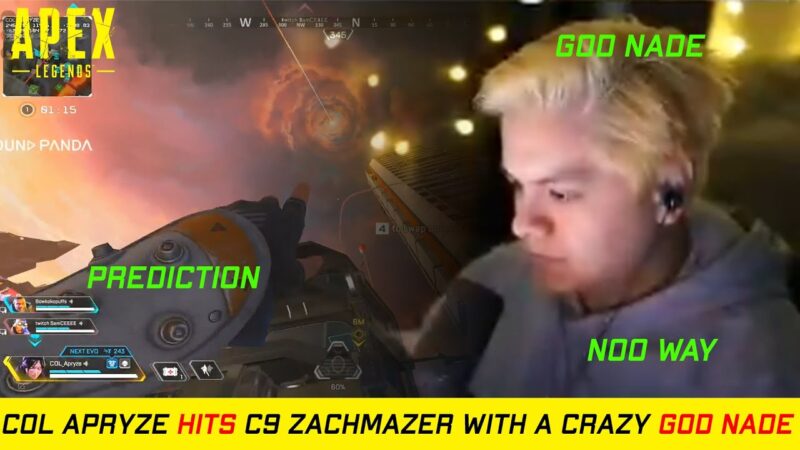 Twitch streamer, COL_Apryze has 177K followers on this platform, but many Apex Legends players are unfamiliar with this Predator #8 ranked. Although less well known, this player actually has great skills in FPS games or what he usually calls "pew-pew" games.
---
9. $enkreel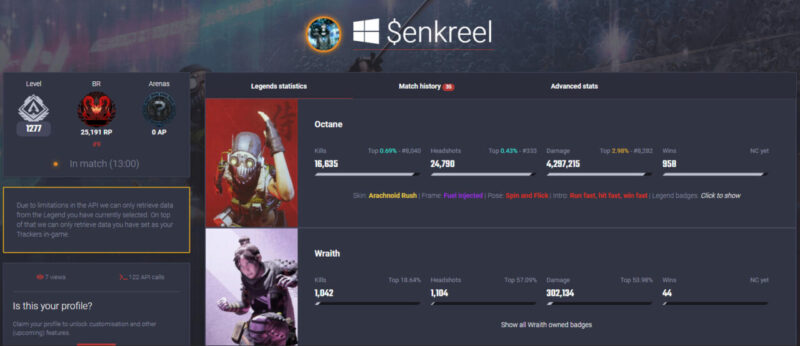 Unlike all previous players, $enkreel is an Apex Legends player who is not a streamer on the Twitch platform. So, I don't really know the player's skill who became the Predator #9 ranked in Apex Legends. However, if he had already reached that rank, of course, he was a great player.
---
10. LewdaTv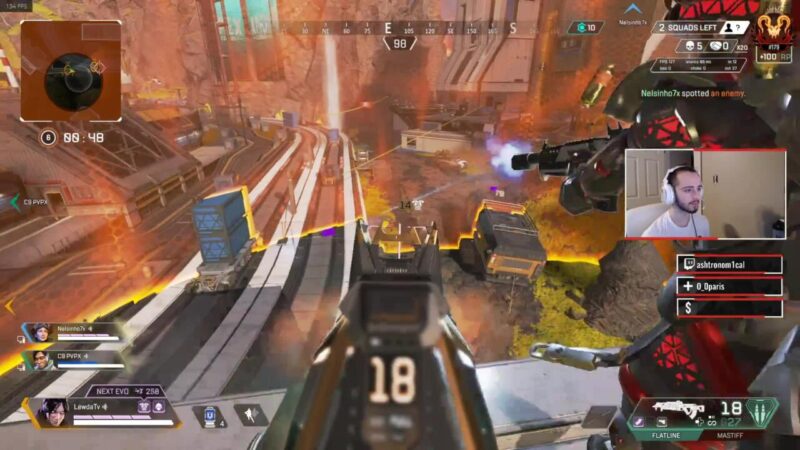 The last ranked Apex Legends player is LewdaTv, who is a streamer on the Twitch platform. Just like other players, LewdaTv is grinding to reach even higher ratings.
---
Those were the top 10 best-ranked Apex Legends players with great skills and the right thoughts when playing games. Maybe some of you ask why there are no Aceu, rFaide, iiTzTimmy, and other great players here. However, according to existing data, it is true that the 10 best Apex Legends players are above this (for now).