Again and again, for some reason Ubisoft keeps on delaying the scheduled launch of the remake version of Prince of Persia The Sands of Time. Although Ubisoft said the launch for this remake version was postponed, for some reason they did not include the latest release date regarding this game later.
At this rate, many people believe that the remake of Prince of Persia will not be released. However, since Prince of Persia has announced about this delay on their official Twitter account, it looks like players who have waited a long time to play this game will try to understand, again?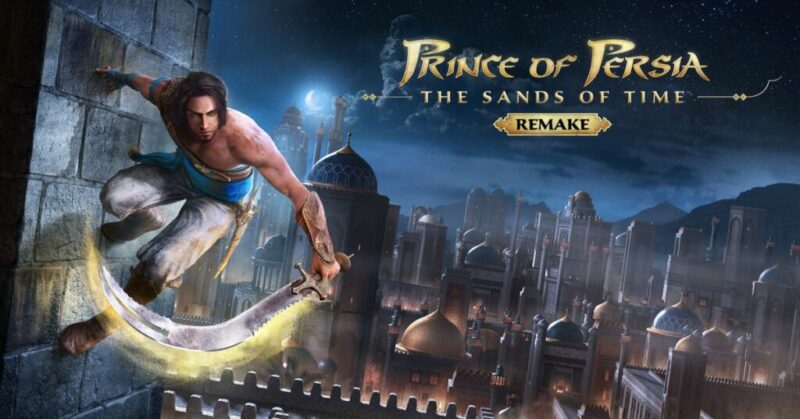 Announcement About Prince of Persia The Sands of Time Remake
As you can see in the announcement below, the official Twitter account of Prince of Persia has revealed the reason why are delaying the remake version of the game. With this announcement, they hope that users will continue to provide support for the developers in order to continue making this remake version of the game.
For those who don't know, initially this game was reportedly going to be launched soon in January 2021. However, due to some problems, this game has been postponed again to March 18, 2021. After being delayed many times, now the remake version of Prince of Persia is also being postponed as well. However, the developers did not say when exactly this game will be released.
For additional information, Annu Koul as the producer in charge of the Prince of Persia The Sands of Time project said that the remake version will bring back various characters that are in the Price of Persia Series. Apart from adding characters from various series, Annu Koul also said that this game will also get various other things, which will certainly make users feel nostalgic and happy.